6 gifts for the jet-setter dad
Every father is a traveling father--whether the travel is to pick up the kids from school, to the office across town, or across the world on an international business trip. Father's Day is Sunday, June 16th, and there's still plenty of time to search for the perfect, thoughtful gift to knock dad's socks off. No matter what kind of dad you're buying for, Fox News has assembled some of the newest travel goods and gadgets to make dad more comfortable, be better organized, or have more fun while on the road.
1. For the Resident Photographer Dad: Crumpler Karachi Outpost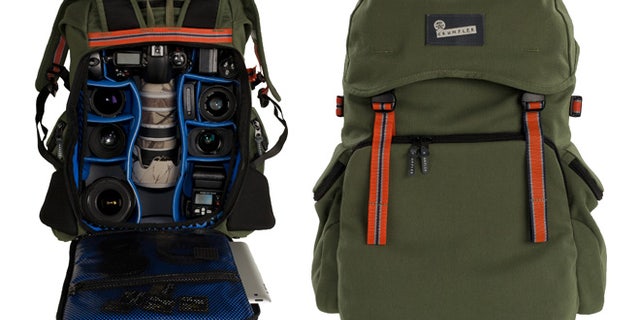 Price: $260
Photographers can safely stow all their gear in Crumpler's Karachi Outpost, a large camera bag equipped with iPad® sleeve, EVA molded back panel and assorted compartments and pockets. In water-resistant rip-stop and twill, the case comes with a rain cover and an adjustable harness system. Perfect for dads who moonlight as family photographers, especially while traveling!

2. For the Executive Dad: Briggs & Riley @work Expandable Brief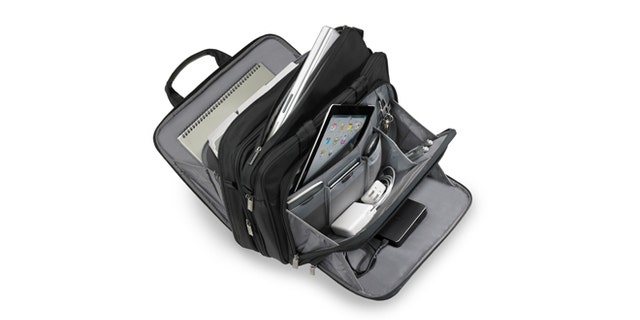 Price: $299
Refresh dad's professional "look" and streamline his workday with a piece from Briggs & Riley's new @work collection. The medium expandable brief is both durable and lightweight, and boasts roomy, well-thought-out compartments and soft fleece-lined pockets that protect your electronics as well as your hands. Contemporary style combines with unique protection and organizational features, including new RFID blocking pocket and new panels that conceal personal items while in the office environment. Constructed of lightweight ballistic nylon fabric for durability and classic good looks, removable SpeedThru™ laptop sleeves and plenty of space for business essentials and just about anything else you want to carry.
3. For the Beach Bum Dad: EK USA Dri Cat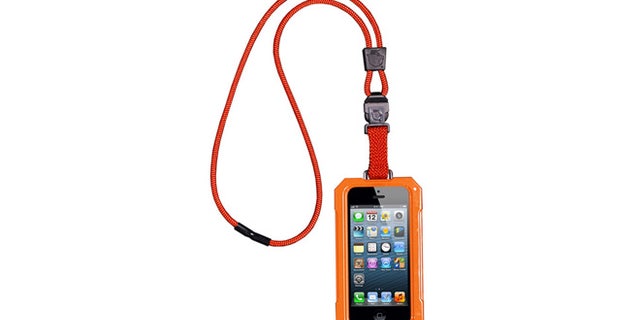 Price: $59.99
Unlike other waterproof cases, the Dri Cat is easy to use and allows your device to be fully functional; simply place your device in the waterproof shell and clamp shut. The unique silicone shield allows you to take photos, shoot video, make calls or listen to music all while your phone is secured in the protective case. The Dri Cat allows iPhone 4/4S users to venture out with confidence into countless aquatic areas – from oceanside to poolside and beyond. Make family beach treks safer with this protecting your iPhone!
4. For the Gym-Going Dad: Apera Performance Duffel Bag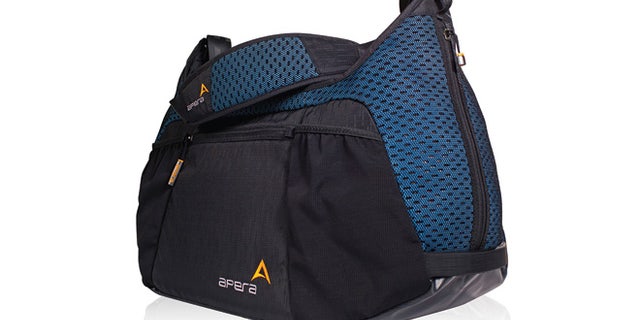 Price: $124
The Apera Performance Duffel does not look like your ordinary gym duffel bag. With antimicrobial product protection inside and outside, ventilated compartments, a water resistant base, and wipeable linings, the Apera Performance Duffel stays clean, dry and healthy. It supports a variety of uses, too – for the gym, activities, or as a weekend travel bag (that fits smoothly in overhead bins or under the seat). Pack a pair of shoes (up to a men's 11 1/2 size) in each of the two side shoe/storage compartments, separated from the rest of the bag, to keep contents clean. The spacious interior of the bag and light-colored linings mean Dad will be able to find anything quickly and easily.
5. For the Creative Dad: Doodle Kraft Collection by Miquel-Ruis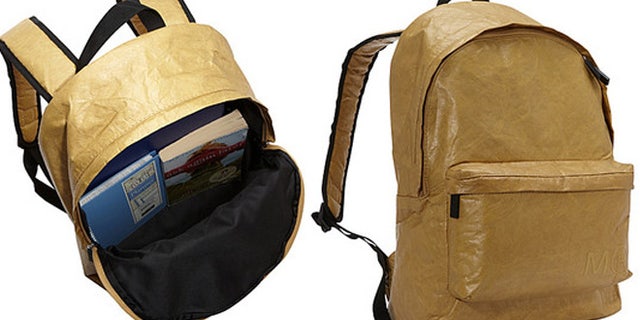 Price: $42.99 (backpack)
The Doodle Kraft Collection by Miquel-Ruis is a complete collection of (brown) Kraft-colored products, including a backpack, tablet case, flat holdall and mini holdall. Made with DuPont™ Tyvek®, the collection is completely customizable and recyclable, water- and UV-resistant, super strong and lightweight. For dads who are proud of their kids' artwork, these products are perfect--they can tote around their art right on their backpack or tablet! The bags can be written on--a great activity to do together on Father's Day, or customize before giving to dad.
6. For the Frequent Flying Dad: NoiseHush i7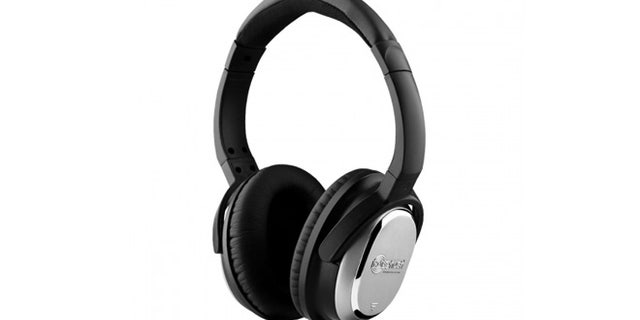 Price: $99.99
For a quieter traveling experience, the NoiseHush i7 blends comfort, performance and advanced technology in active noise cancelling headphones so effective it suppresses noise in passive mode. Perfect for the dad that counts on relaxation during the time in the air or on the rails. Sleekly designed, the headphones use full-spectrum circuitry to create a sound wave that reduces ambi­ent noise.