10 under-the-radar destinations for 2016
Everyone's talking about Cuba, Brazil (host of the Summer Olympics) and Rome (for the Pope's Jubilee Year of Mercy), but there are plenty of places around the world that the masses haven't discovered yet. Here's our roundup of the best off-the-radar destinations for 2016.
1. Sri Lanka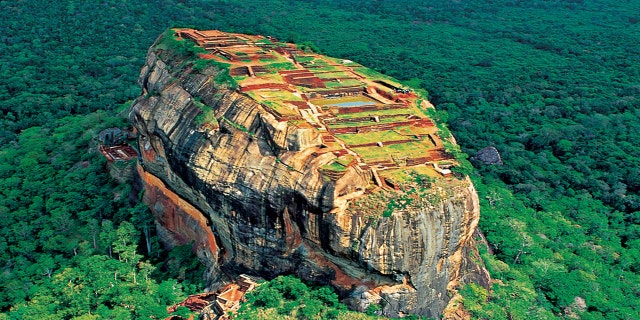 This tropical island in the Indian Ocean, The Sunday Times' Destination of the Year in 2015, offers sweeping landscapes of lush green countryside, towering waterfalls and golden sand beaches. Sri Lanka has several national parks and eight UNESCO World Heritage Sites, including the Temple of the Tooth, which is said to hold Buddha's tooth. It's also known for its tea plantations. Many tour companies are offering trips to Sri Lanka this year. "We want to get there before everyone else discovers it and it changes," says Susan Eckert, president and founder of AdventureWomen, whose women-only getaway explores many of the island's natural and historical sites. Audley Travel's Rural Sri Lanka trip takes travelers further off the beaten path, while Explore Worldwide has an Active Sri Lanka adventure that includes cycling and white-water rafting.
2. Colombia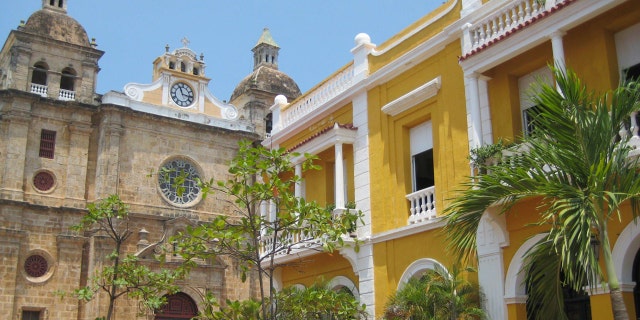 Voted a top-5 emerging destination for 2016 by members of the United States Tour Operators Association, Columbia "remains off the radar for most American tourists and is one of the most pleasant and surprising travel destinations in the world," says Greg Geronemus, co-CEO of smarTours. "The country has experienced a tremendous turnaround from a turbulent past to a spectacular, up-and-coming destination, and people who go absolutely love the experience." Highlights included the romantic walled city of Cartagena, the coffee triangle and Boyacá, with its brightly-colored colonial architecture and beautiful churches. Geronemus recommends visiting the Rosario Islands for hiking, biking, SCUBA diving and snorkeling. There are plenty of diving opportunities: Colombia is the only South American country with coastlines on both the Pacific Ocean and Caribbean Sea. Backroads' 7-day Colombia Walking & Hiking Tour hits many of the key spots, as does smarTours' 11-day Discover Colombia adventure.
3. Hokkaido, Japan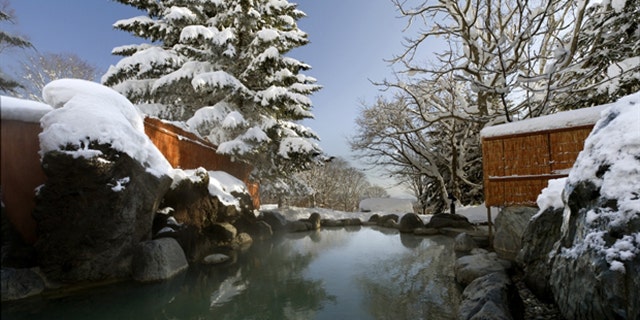 Japan's northernmost island, a winter wonderland that averages 59 feet of snow a year, could soon become a skier's mecca. Hokkaido also has a growing culinary scene, featuring artisanal ramen, locally produced sake and world-class sushi. The Kiroro, Tribute Portfolio's first hotel in Japan, opened recently with a ski school, a snow park for children and snowshoe and snow cat tours. YTL Hotels' Niseko Village, at the foot of Mount Niseko Annupuri, is known for its elegant architecture, wooden lattice façades, sliding screens and lantern-lit walkways.
4. Arosa, Switzerland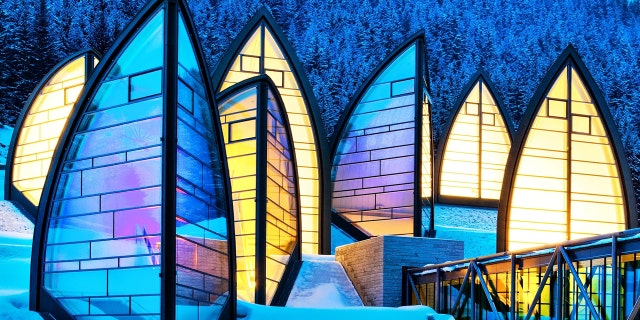 This area in the Swiss Alps, a health resort known for its clean air since 1877, is another ski destination that is starting to take off. Located at the bottom of a wide valley, the area boasts lots of sunshine with protection from strong winds. In 2013, Arosa linked with another ski area, Lenzerheide, to create one of Switzerland's 10 largest skiing locales. Arosa is also growing as a foodie destination; the Tschuggen Grand Hotel houses a variety of upscale and casual dining options for skiers and visitors. A dining village under construction will have two insulated igloos, each of which will seat 10 diners on benches warmed by furs.
5. Greenland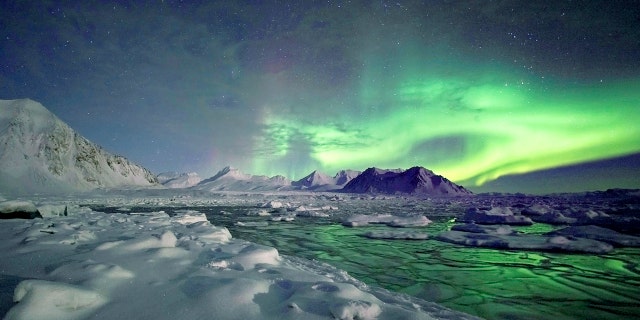 It's one of the "wildest places on the planet," says Barbara Banks, director of marketing and new trip development for Wilderness Travel, which she says has already doubled its departures for its new 9-day Expedition to Greenland. While 80 percent of the country is covered with ice, there are plenty of wonderful things to see, including thousand-year-old Viking ruins, the Northern Lights and whales. Visitors can even hike the ice cap. Nuuk, Greenland's charming and colorful capital city, offers plenty of activities, from shopping and dining to the Nuuk Art Museum and the Old Harbor. You can even catch the sun in full view for one perpetual day every summer in this land of the midnight sun.
6. Cleveland, Ohio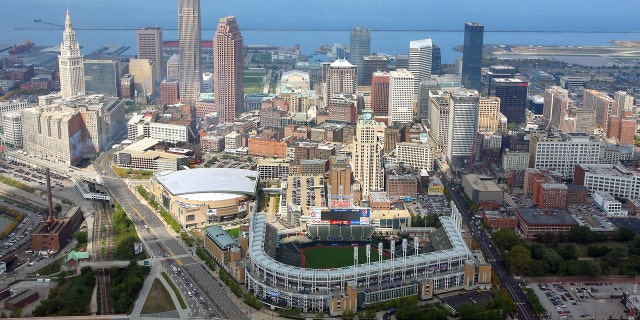 It's unlikely you'll have to worry about sold-out hotels in Cleveland, but this city along the shore of Lake Erie is on the upswing. With the Republican National Convention in town this summer, Cleveland has been undergoing an upgrade, including the addition of two hotels set to open this year: the Hilton Cleveland Downtown, which connects to the Cleveland Convention Center, and The Kimpton Schofield Hotel, a boutique property housed in a historic building that features quirky in-room marquees for leaving messages. With an up-and-coming culinary scene, the largest performing arts center in the country outside of New York City, one of the top-five orchestras in the U.S., the Rock and Roll Hall of Fame and its position along Lake Erie, Cleveland is worth a look.
7. Suzhou, China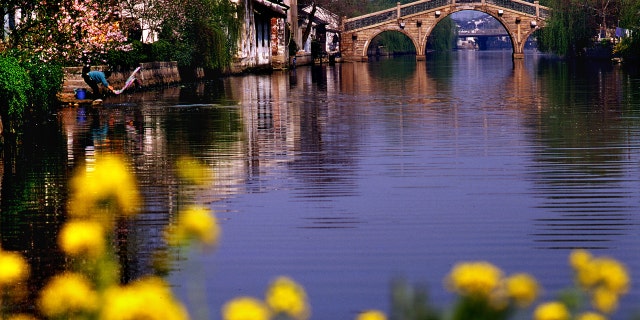 Think Venice in China. About 60 miles west of Shanghai, this picturesque, 2,500-year-old city is known for its graceful stone bridges, canals, flowing water and architecture. Nine of its Classical Gardens are UNESCO World Heritage Sites, and there are more than 400 attractions, ranging from pagodas and temples to historical districts and the largest Ferris wheel in Asia. Choose from many popular and emerging hotels, including Hotel Nikko, Elements Suzhou and Hyatt Regency Suzhou. Le Méridien, W and Fairmont all have properties in the works.
8. Republic of Georgia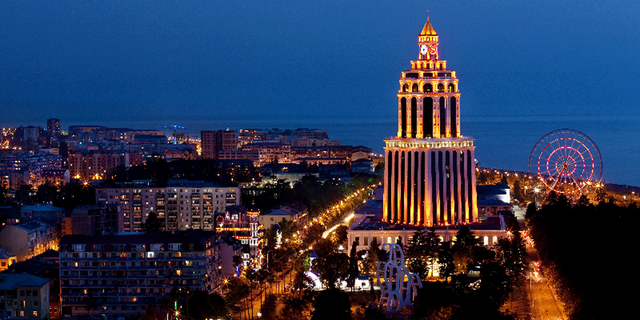 This former Soviet republic sits at the crossroads of Europe and Asia, along the Black Sea between Russia and Turkey. Georgia has four UNESCO World Heritage sites and offers geographic diversity, from popular beach areas like Batumi to the mountain region of Svaneti. "Georgia has a little bit of everything that is so vital for travelers, especially those seeking unique experiences: amazing, mind-blowing food, great wine traditions, history, beautiful mountain landscape and some of the friendliest, most spirited people in the world," says Irina Vishnevskaya, founder of allé travels. Le Méridien will open a hotel in 2018 in the Batumi Tower, the city's tallest building, a mixed-use development project with apartments, a casino and even a carousel on the 27th floor. Other hotel brands in the country include Marriott, Sheraton and Radisson Blu.
9. Montenegro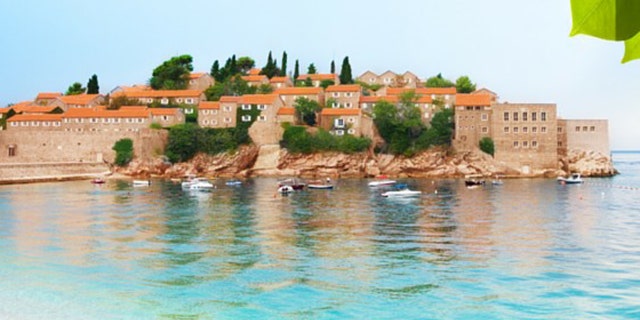 Bordered by Croatia, Bosnia and Herzegovina, Serbia, Kosovo and Albania, with a shoreline along the Adriatic Sea, the Balkan country of Montenegro has all the historic charm of a European country, but none of the hustle and bustle. Kotor, named Lonely Planet's No. 1 city to visit in 2016, dates to the 12th century and is filled with cafés and plazas. "I like to say that Kotor feels like a quickly unravelling secret," says Katie Matthew, publisher of Travel Between the Lines travel coloring book. "The cruise ships are starting to arrive, but for now it's still possible to get lost in the marbled alleys and explore the city's centuries-old fortifications without fighting through massive crowds." The country offers scenic vistas of mountains, canyons and Lake Skadar, one of the largest in Europe. Sarah Pavlovic of Montenegro Pulse recommends Sveti Stefan, an exclusive hotel made up of 15th century stone buildings and located on its own island. For a more guided visit to the area, Intrepid Travel offers a trip for foodies focused on regional cuisine, including boza the traditional fermented drink, pastries and homemade rakija, or fruit brandy.
10. Nicaragua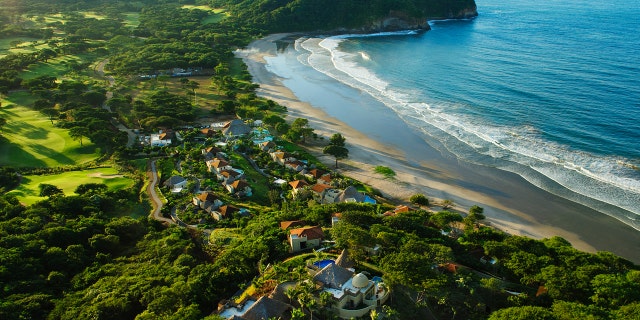 Situated between the Pacific Ocean and the Caribbean Sea and bordering Honduras to the north and Costa Rica to the south, Nicaragua is home to beautiful beaches and tropical landscapes. "Nicaragua has the same geography of volcanoes, lakes, coastline, rain- and cloud-forests, however, with a fraction of the number of tourists compared to its southern neighbor," says David Capaldi founder of Discover Latin America. Granada, Nicaragua's oldest city, is known for its colorful colonial architecture and is popular with tourists. Just off the coast of Granada is Isla Zapatera, a volcanic island filled with ancient tribal petroglyphs. Several properties have opened in the country in the last few years, including the Inn at Rancho Santana, located along two miles of shoreline and featuring an art gallery and farm-to-table restaurant. The inn offers outdoor activities like mountain biking, surfing, hiking, kayaking and horseback riding. Mukul Beach, Golf & Spa Resort, which opened in 2013, is located in the upscale area of Guacalito de la Isla, along the Emerald Coast. The first luxury beach resort in the country, its accommodations include an ocean view, a pool and a personal butler.