10 things to do in Palm Springs
When it comes to a Palm Springs getaway, thoughts of poolside pleasures and verdant fairways come to mind, but there's a lot more to this desert oasis than meets than eye. You might be surprised to learn that Palm Springs boasts a vast concentration of Mid-Century Modern architecture, or that it's the date (as in the fruit) capital of the world. Of course, you're going to want to pack your bathing suit and some sunscreen, but don't forget your hiking shoes and perhaps even a parka if you plan on going to the top of San Jacinto Mountain. From Elvis's Honeymoon Hideaway to some serious shopping opportunities, you'll have more fun under the sun than you could have ever imagined.
1. The Living Desert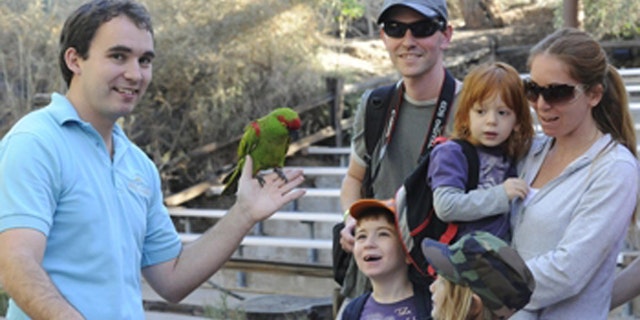 If you want to see some of the other desert inhabitants (those you won't find lounging poolside), then check out The Living Desert and its 450 wild animals. This enchanting zoo and botanical garden represent the desert environments of North America and Africa and boast 1,200 protected acres. Enjoy live animal shows, stroll through the gardens, trek along hiking trails, take a tram ride or visit the model train exhibit.
2. Palm Springs Aerial Tramway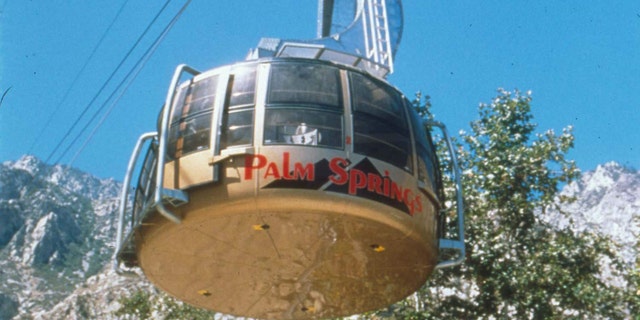 Climb aboard the world's largest rotating trams as you embark on a ten-minute journey scaling the sheer cliffs of Chino Canyon, passing through several climate zones. Once you reach the top, diversions include hiking or guided nature walks if the weather is warmer, and cross-country skiing or snowshoeing during the winter. Lunch and dinner are served at the Peaks Restaurant and Pines Café, both offering breathtaking views. The first tram departs at 10 a.m. on weekdays, 8 a.m. weekends with the final descent at 9:45 p.m. Keep in mind that even when temps are baking down below, it can get nippy up on top of San Jacinto Mountain.
3. El Paseo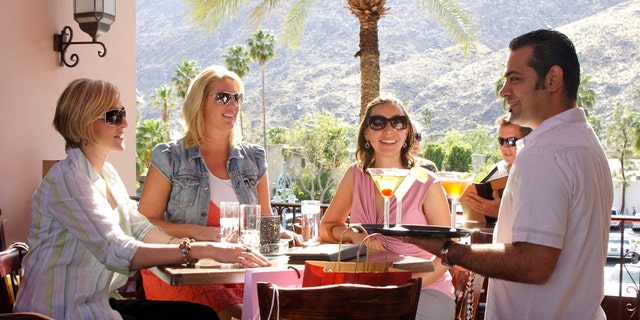 Touted as the "Rodeo Drive of the Desert," El Paseo features several stylish blocks of manicured medians, awning storefronts, sidewalk cafés and designer boutiques. Big names in fashion reign on both sides of the esplanade and include the likes of Kate Spade, Brooks Brothers and Ralph Lauren as well as more mainstream retailers, such as Anthropologie, Lululemon and Pottery Barn. Fine dining, as well as casual cafés, can be found on every block.
4. Sunnylands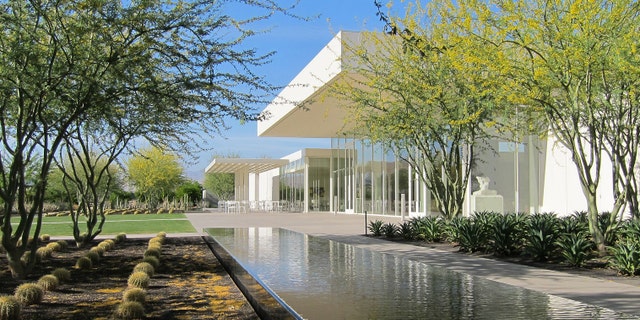 Located in Rancho Mirage and designed by Mid-Century Modern architect A. Quincy Jones, Sunnylands was the winter home of Ambassador Walter Annenberg and his wife Leonore. Within the compound, the couple hosted several U.S. presidents and international dignitaries, including Ronald Reagan, Queen Elizabeth II and British Prime Minister Margaret Thatcher. Modern-day visitors can tour Sunnylands and its gardens September through June — advanced reservations are required.
5. Shields Date Garden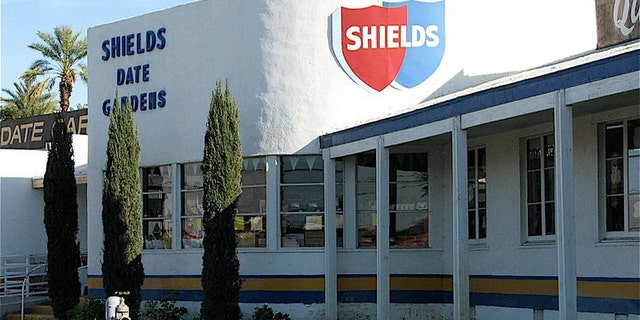 It's a fact: Palm Springs and The Coachella Valley are the "Date Capital of the World." And, by that, we don't mean canoodling twosomes, but rather the fabulous date fruit. Shields Date Garden, which dates back (no pun intended) to the 1920s, is a no-frills operation. The family-owned business still grows its own dates without the use of chemical fertilizers or pesticides. The storefront features every date imaginable, and you can taste test, too. Out back is the café where you can enjoy breakfast or lunch. No visit is complete without ordering one of Shields famous date shakes.
6. Mid-Century Modern Architecture Tour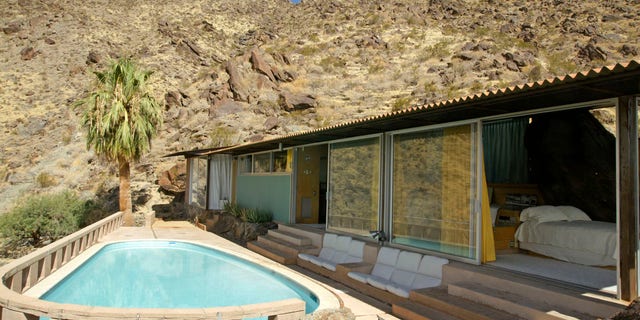 Palm Springs boasts a large concentration of Mid-Century Modern architecture and, since the early 1920s, many of the top visionaries have designed sleek, modern homes for the famous and infamous. Take a year-round guided tour, either by van or on Segway, to get an up close and personal account of designs by Albert Frey, Richard Neutra and William F. Cody. Or embark on your own "Mad Men"-style journey and take a self-guided tour of these masterpieces (don't forget to check out Elvis's Honeymoon Hideaway!). Simply pick up a map of Mid-Century Modern landmarks at the iconic Tramway Gas Station, an Albert Frey and Robson Chambers original, which now serves as the official Palm Springs Visitors Center.
7. Take a Hike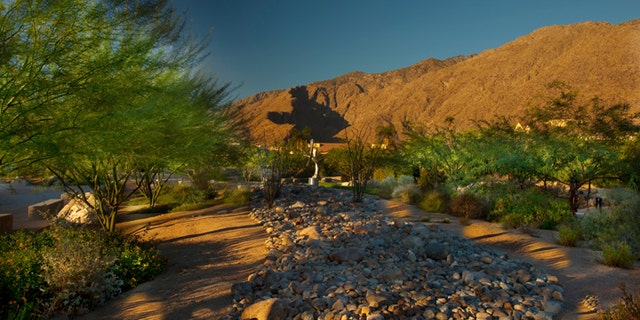 Palm Springs and the surrounding desert communities offer miles and miles of scenic hiking trails. The best can be found in the Indian Canyons — Palm Canyon, Andreas Canyon and Murray Canyon. Each offers its own attractions, from marked footpaths and rambling creeks to groves of palm trees and excellent bird watching. Be on the lookout for resident bighorn sheep, mule deer and darting lizards.
8. Tour the Windmills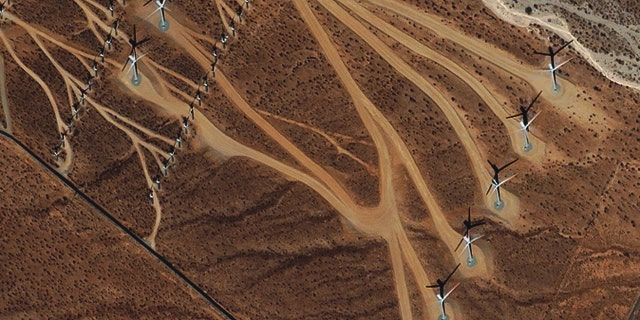 You simply can't avoid them — those sleek and towering beacons stretched along Interstate 10 rotating at a rapid and steady speed. Yes, the modern-day windmills seem to be everywhere, helping to generate one and a half percent of California's electricity. There are 3,500-plus windmills in place, creating enough energy to power nearly 200,000 homes. Bring a camera, hang on to your hats, and enjoy a guided (albeit windy) tour of these manmade marvels.
9. The Fabulous Palm Springs Follies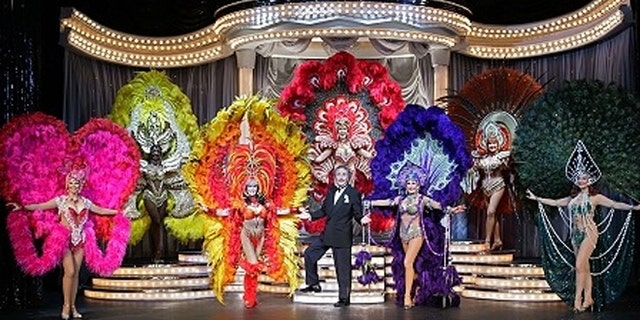 Enjoy a cast of long-legged lovelies and talented gents who, at ages 54 to 83, are more energetic and young at heart than some twentysomethings. Enjoy matinee and evening performances featuring music, dance and an array of variety acts. Special guest stars, such as Lorna Luft and Lesley Gore, take to the stage on occasion, joining the troupe to belt out a song or two. Season runs November to May.
10. Palm Springs Air Museum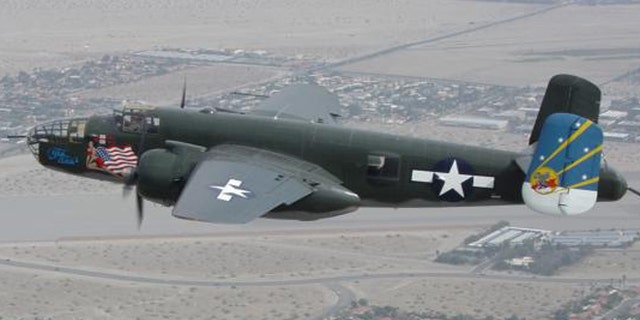 Home to one of the world's largest collections of flyable World War II airplanes, this aerial museum also houses an array of related artifacts, artwork and library sources to further perpetuate American history. While admiring some 27 flyable Warbirds, check out the vintage car collection, take a tour through a working B-17 bomber, test your skills on a flight simulator, and be sure to seek out a docent — many of whom are WWII veterans and can speak first-hand about their experiences.
More from Gayot
The Best Palm Springs Restaurants