10 cities with the hottest summer travel deals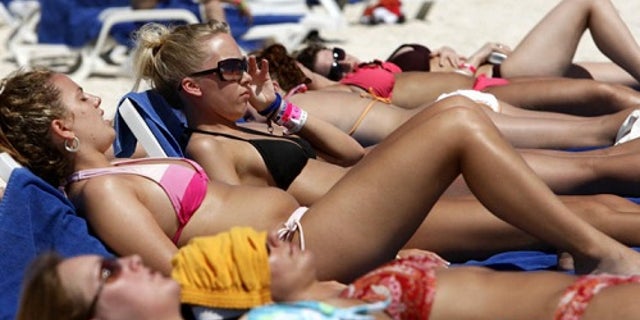 NEWYou can now listen to Fox News articles!
Looking for the hottest cities to visit this summer?
Don't take this list too literally. Some of these destinations aren't especially warm during the summer months but they are burning up with airfare deals-- and among the cheapest destinations for June, July and August.
But yes, most are also hot in the sense they are fun places to visit with great restaurants, nightlife, and plenty of seasonal festival throughout the coming weeks.
10 cheap destination deals for summer 2016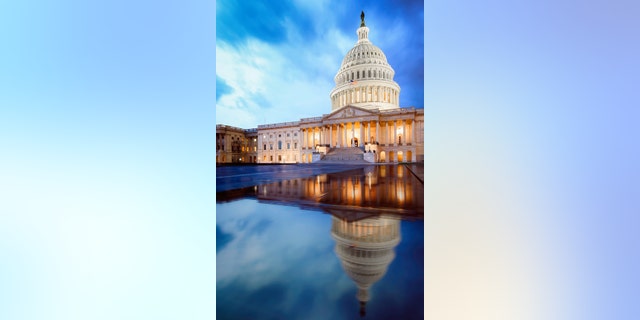 Boston, Denver, Seattle: These three cities have been making the cheap lists for years now, thanks to robust competition among low cost carriers including Frontier, JetBlue, Spirit and more. If you like history, you'll love Boston plus it's a grand gateway to New England. Denver is your portal to the Old (and new) West, while Seattle combines sophistication, scenery and plenty of fun nightlife.
Chicago and Washington, D.C.: Two newcomers to the cheap list, thanks to increased airline competition. If you haven't seen the monuments of the nation's capital, now is the time (and don't miss the multi-museums of the Smithsonian). Chicago is always loads of fun; enjoy attractions like the Navy Pier on Lake Michigan and gorge on the deep-dish pizza.
Dallas and Houston: Texas has taken off ever since the restrictions of the Wright Amendment were lifted a few years back (which kept Southwest from offering many non-stops from these cities). There are plenty of outdoorsy things to do plus designer shopping opportunities and of course, excellent Tex-Mex grub.
Dublin: Ireland's capital has been one of the cheapest cities of Europe for years now. After exploring Dublin's many charms, hop in a rental car to visit castles and countryside. You can also use the city as your jumping-off point for the rest of Europe with cheap flights from discounters like EasyJet, Ryanair and more.
Oslo and Stockholm: There have been some incredible deals to these Scandinavian cities thanks to European low cost carriers like Wow Air and Norwegian Air Shuttle. A recent deal on Wow's website: Los Angeles to Stockholm from $199 one-way in July.
Honorable Mention
Cancun, Mexico and Costa Rica cities: Not just for spring breakers. These make the list thanks to the heated competition from JetBlue and Southwest. If you're looking for a Caribbean-area paradise, check out these beautiful beaches.
Southern Florida: Both Miami and Ft. Lauderdale trade places in a game of 'which is cheaper'-- but that's no problem for travelers since the airports are a mere 25 miles apart. Either way, you get fun in the sun.
New Orleans: We're seeing more and more deals to this charming city every year. Sure, Louisiana summers can be on the steamy side, but the Big Easy's restaurants are air-conditioned and the jambalaya and gumbo always superb.
Paris: This is currently the cheapest of the Big Three (the others being London and Rome) from many stateside departure cities, but no matter what it costs, it's worth it. The Eiffel Tower, the Louvre, walks along the Seine, this is one city that should not be missed.
Vancouver: Airfare prices have been inching down for this glittering British Columbia city. Boasting unique charms like lots of outdoorsy fun amidst glorious scenery plus elegant and eclectic dining and club scenes. If you like, fly to cheap Seattle; Vancouver is less than 3 hours away by car.
But how do you really find the cheapest deal to any of these cities... or others? You must compare ticket prices on an airfare search site. If you only check prices with a single airline, you could wind up paying way too much.