Yahoo CEO Marissa Mayer hates her own hold music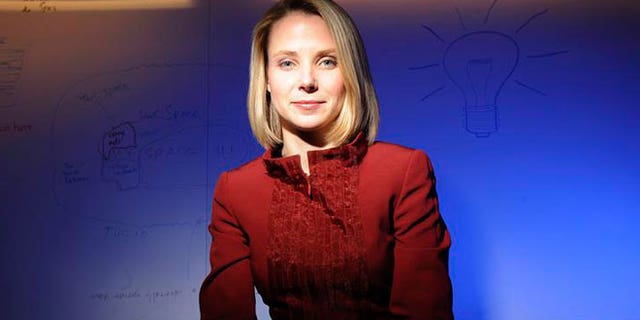 Not realizing her mike was live before a fourth-quarter-earnings call, Yahoo CEO Marissa Mayer was overheard trashing her company's on-hold music as "garbage" — and telling her team to "make a note" to fix it.
That's when rapper Snow, the one-hit wonder behind 1992's "Informer," was enlisted by New York's Jingle Punks, creators of music for NBC's "The Voice," to grant Mayer's wish.
He recorded a new song — with the catchy lyrics, "You're on hold, hold on Yahoo, gimme a second while I patch you through . . . The CEO didn't like da' hold music, so I wrote this jam for you" and, "Yes, it's Yah - Yahoo!"
It's gained fans on tech blogs and was even posted on Yahoo's forum.
No word yet whether Mayer approves.