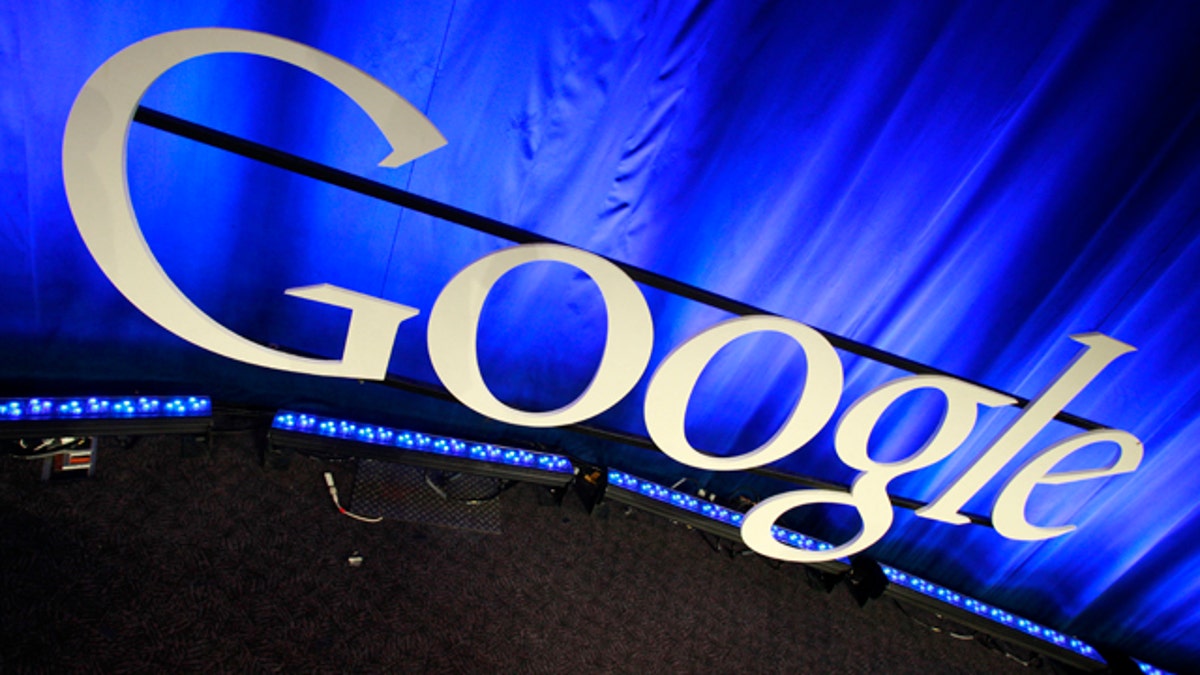 MOUNTAIN VIEW, Calif. – With a new director of privacy, new training measures and new internal procedures, Google hopes to put an end once and for all to the public's privacy concerns.
The tougher privacy measures announced Friday appear to be in reaction to recent breaches that have raised questions about the Internet search leader's internal controls and policies.
In May, Google acknowledged that one of its engineers set up a system that scooped up people's e-mails and passwords transmitted over unsecured wireless networks while the company's cars drove around neighborhoods throughout the world. Last month, the company acknowledged firing another engineer who spied on the Google accounts of four minors.
"We believe these changes will significantly improve our internal practices (though no system can of course entirely eliminate human error)," wrote Alan Eusace, a vice president of engineering and research on the company's blog. He described new head of privacy Alma Whitten as an internationally recognized expert in the privacy and security.
"We look forward to seeing the innovative new security and privacy features that Alma and her team develop," Euasce wrote. "That said, we'll be constantly on the lookout for additional improvements to our procedures as Google grows, and as we branch out into new fields of computer science."
As part of its crackdown, Google will require all 23,000 of its employees to undergo privacy training and impose stricter compliance standards.