Will Apple have to pay to sell iPads in China?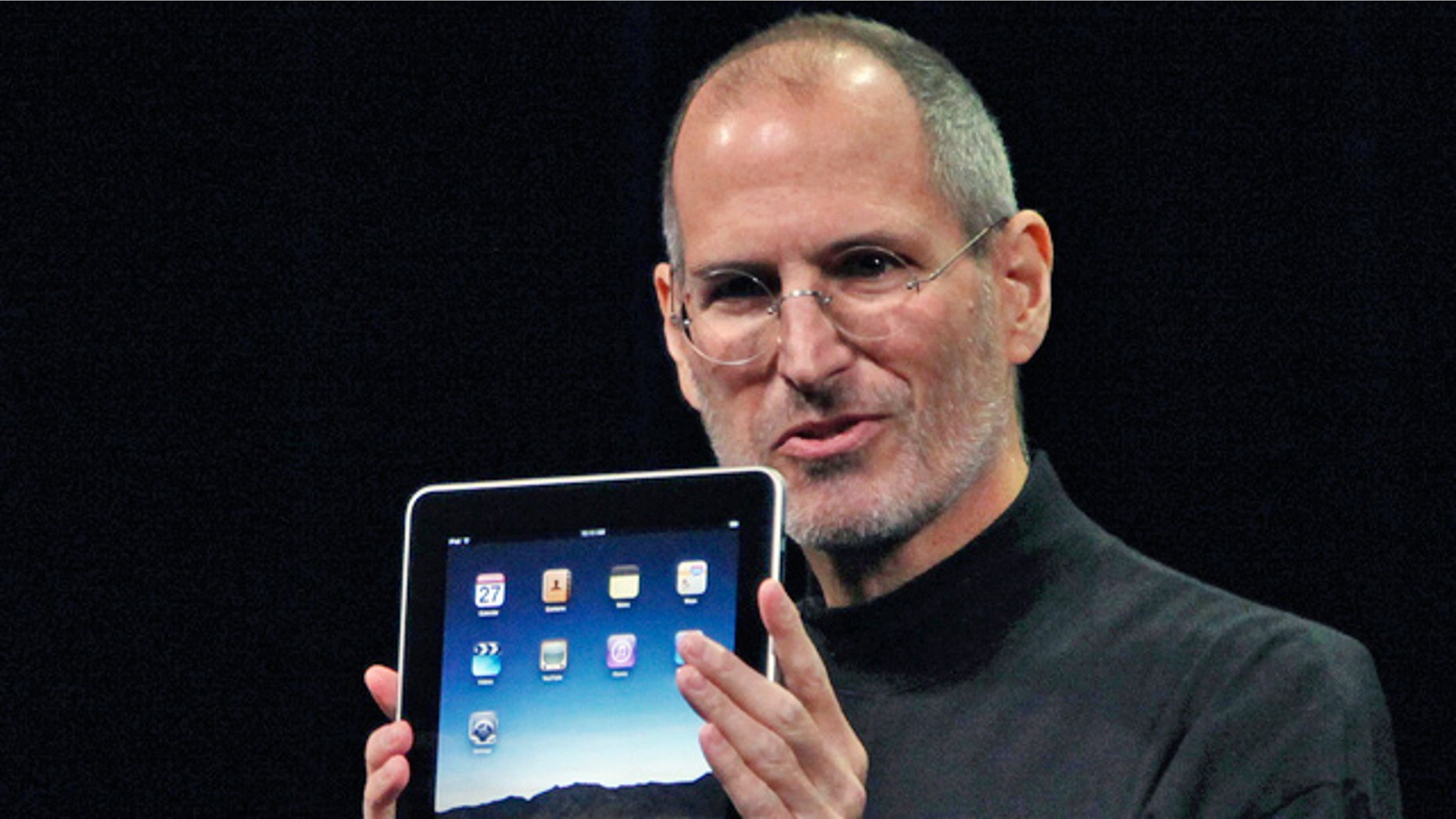 Apple must offer proper compensation to computer display maker Proview if it wants to use the iPad trademark in China, Yang Rongshan, Proview chairman said Friday.
"If we are not compensated properly, then Apple doesn't use the iPad trademark in mainland China," Yang said, who is also the main shareholder of Proview International Holdings, a Hong Kong-listed company that has been suspended from trading.
Yang added that authorities in more than 30 Chinese cities have taken action in connection to the dispute with Proview, which recently filed for bankruptcy.
Proview claims it holds the exclusive rights to sell the iPad in China and has sought injunctions against the import and export of Apple's now iconic tablet device. A ban on the iPad's export from China could have wide-ranging implications for Apple, which relies on manufacturers in the country to make many of the devices it sells around the globe.
Proview earlier this month attempted to bar the sale of iPads within China through a complaint filed with a Shanghai court, alleging that an earlier deal with Apple for the iPad trademark did not include the China market.
In December, a local Chinese court, in a different lawsuit, dismissed Apple's claims that it owns the iPad trademark in mainland China. In its decision, the court said Apple lacked legal proof.
Yang did not give a figure for acceptable compensation but a Proview creditor at the news briefing said that U.S. lawyers for the company suggested a figure of $2 billion.
Yang also said that Proview turned out 10,000-20,000 iPad products since 1998 but recently stopped production due to the trademark battle with Apple.