Verizon Experiences Nationwide Data Outages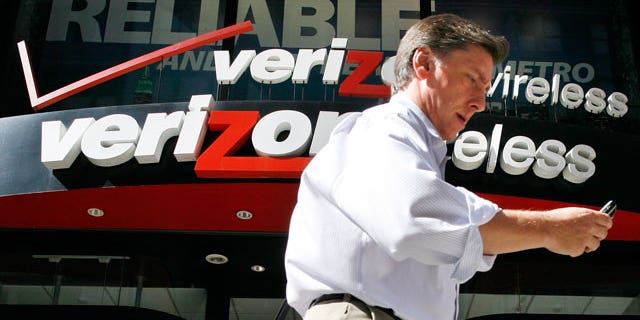 Verizon Wireless data networks suffered nationwide outages early Wednesday morning, the company confirmed.
Customers across the country woke up to spotty data connections, according to reports posted on various Internet forums and microblogging service Twitter. The issue with the company's 3G and 4G wireless service caused service interruptions everywhere from San Francisco to Chicago to New York.
"Yep @VZWSupport my 4G/3G service is down...," tweeted one frustrated customer. Another user noted he wasn't picking up 4G service in Manhattan.
Users on Verizon's support forums reported service downtime as early as late Tuesday night. "I'm in Denver, CO. Service went out at 1am MST -- it's 5am MST and still no data," one user commented.
Service was trickling back in certain areas of the country by midday Wednesday, as the company confirmed it was working on the issue.
"Verizon Wireless 4G LTE service is returning to normal this morning after company engineers worked to resolve an issue with the 4G network during the early morning hours today," a spokesman told FoxNews.com.
This latest network snafu comes just weeks after a similar incident in which the company's 4G LTE service saw widespread outages.
Such reliability issues may make football fans pause before tackling Verizon's latest offering. On Wed., Dec. 20, the NFL announced that the Super Bowl will be streamed to mobile phones through Verizon's NFL app for the first time.
"We don't want to limit ourselves to people not in front of the TV," said Rick Cordella, vice president and general manager for NBC Sports Digital Media.
Verizon Wireless is a joint venture between Verizon Communications (VZ: 38.92, -0.29, -0.74%) and Vodafone (VOD: 27.13, -0.26, -0.95%). Shares of both firms were modestly lower in mid-day trade, FoxBusiness reported.