Vandenberg Air Force Base Conducts 1,900th Missile Test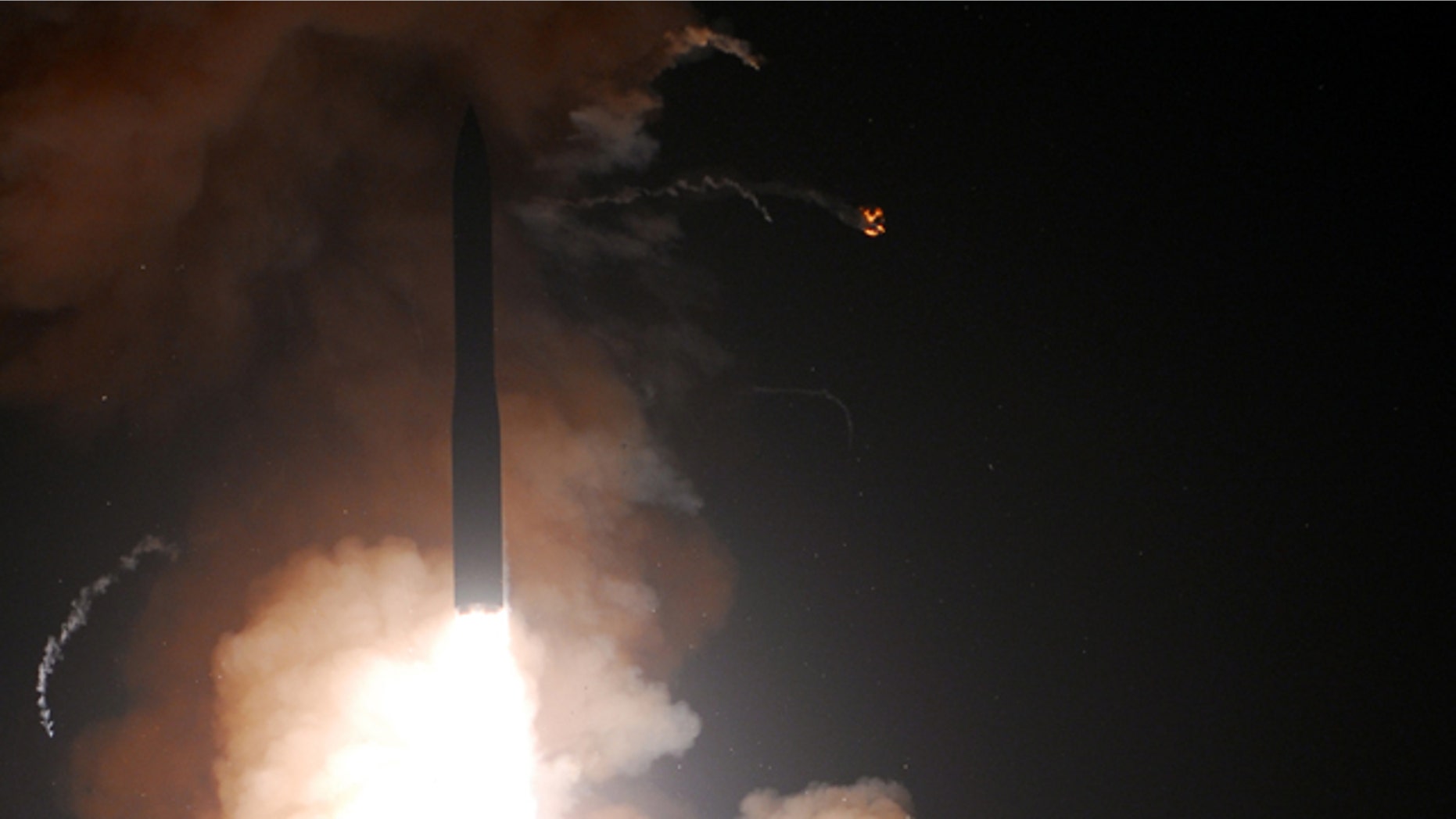 The U.S. Air Force Wednesday test-launched a Minuteman III intercontinental ballistic missile (ICBM) from Vandenberg Air Force Base in Santa Barbara County, Calif. -- the 1,900th launch from the base since 1957.
"This 1,900th launch marks [a] milestone in the history of Vandenberg and the contribution Vandenberg has had as not only contributing to the nation's security, but also a continuing player in our nuclear deterrence role and overall space and missile launch history of the United States," said Col. Steven Winters, the 30th Space Wing vice commander and the Launch Decision Authority for this mission.
The missile, launched at 3:40am local time from Launch Facility-04, traveled approximately 4,200 miles before reaching its pre-determined target near the Kwajalein Atoll in the Marshall Islands.
"These launches teach us a great deal and require a team approach," said Col. Carl DeKemper, the 576th Flight Test Squadron commander and mission director. "The launch was part of our continuous self-assessment of the technical and weapons system expertise of our Airmen and the powerful capability of the ICBM fleet."