US Navy to use Xbox controllers on highly sophisticated submarines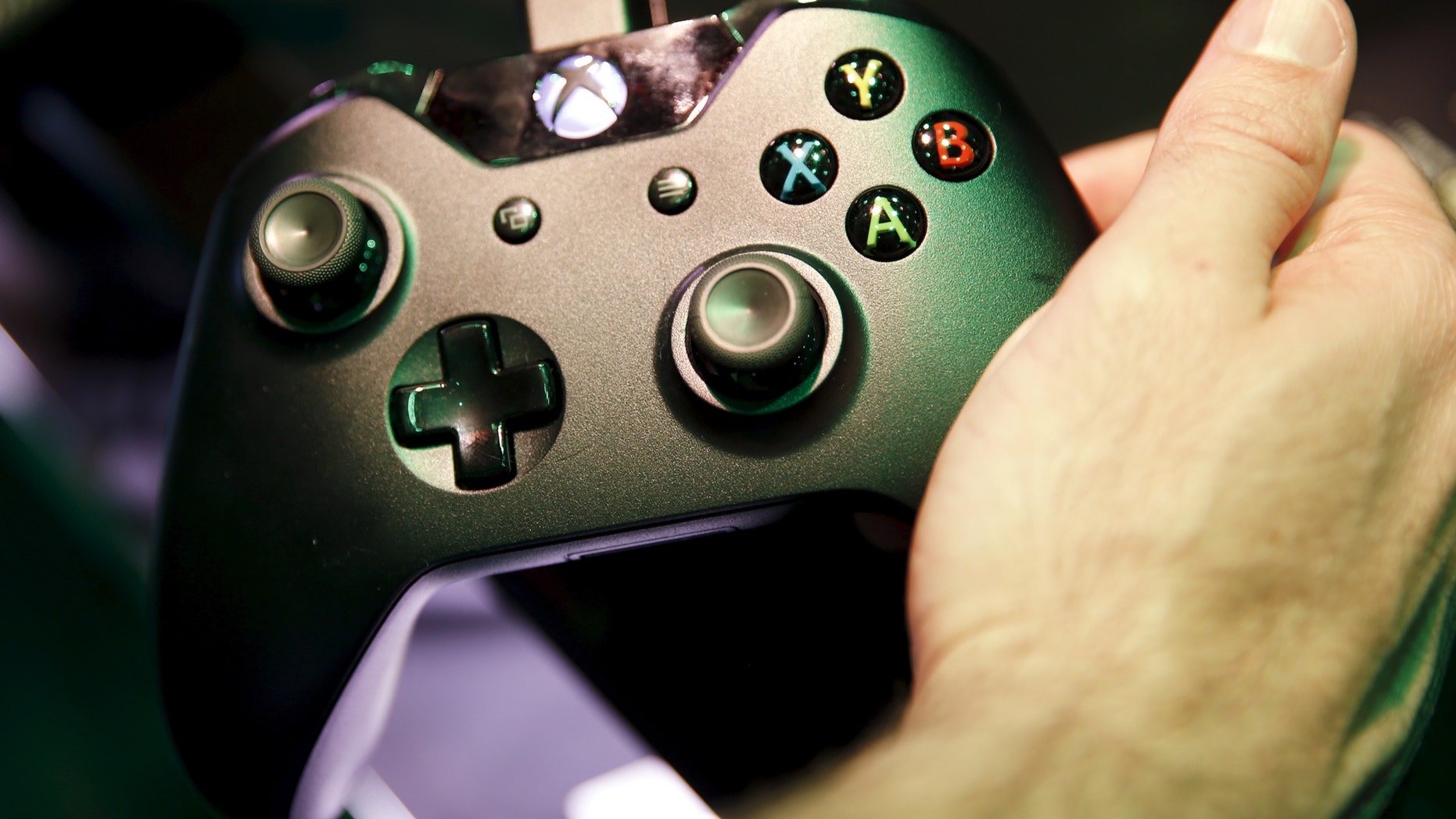 Virginia-class submarines, equipped with some of the U.S. Navy's most highly advanced and sophisticated technology, will soon use Microsoft Xbox 360 controllers to operate the periscope.
Unlike the traditional rotating tube periscope, these submarines use photonic masts that display the images on screens, so multiple Navy personnel can view at once.
But the problem with the photonic masts is that they're controlled by a complex joystick, which junior officers and sailors described as "clunky" and "real heavy," Lt. j.g. Kyle Leonard, the USS John Warner's assistant weapons officer, told the Virginian-Pilot.
In addition, the current system used to operate the photonic mast and imaging panels costs about $38,000, the newspaper reported.
The idea of using an Xbox controller stemmed from a collaboration effort between Lockheed Martin and Navy officials looking for a less expensive solution, and a way to incorporate everyday technology.
"That joystick is by no means cheap, and it is only designed to fit on a Virginia-class submarine," Senior Chief Mark Eichenlaub, the USS John Warner's assistant navigator, told the Virginian-Pilot. "I can go to any video game store and procure an Xbox controller anywhere in the world, so it makes a very easy replacement."