Twitter steps up efforts to end the worst of abusive online trolling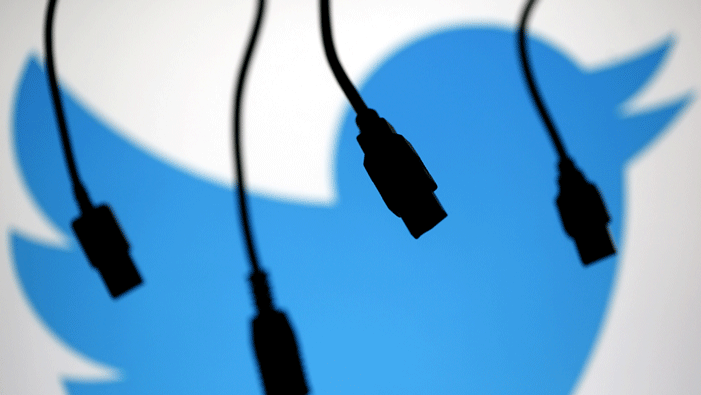 Twitter has spelled out a new strategy for dealing more effectively with abusive trolling, as the microblogging service risks becoming a platform for the worst kind of hate and threats.
Abuse is becoming the modus operandi for many twitter accounts and the company wants to get a handle on it before it spirals out of control, according to a post by Shreyas Doshi, Twitter's director of product management.
"We believe that users must feel safe on Twitter in order to fully express themselves…we need to ensure that voices are not silenced because people are afraid to speak up," Doshi wrote.
Two policy and product changes are being implemented.
One "extends" existing policy to "threats of violence against others or promot[ing] violence against others."
The previous policy limited prohibition to "direct, specific threats of violence against others."
Twitter says those policies were "unduly narrow" and thereby limited its ability to act on certain kinds of threatening behavior.
The updated language more precisely describes the range of prohibited content and "our intention to act when users step over the line into abuse," Doshi wrote.
And Twitter will add an "enforcement option" that gives its support team the ability to "lock abusive accounts for specific periods of time."
That will be particularly useful when multiple users begin harassing an individual or group of people, according to Doshi.
The second change – which Twitter has begun to test – will help the company identify abusive tweets and limit their reach.
"This feature takes into account a wide range of signals and context that frequently correlates with abuse including the age of the account itself, and the similarity of a Tweet to other content that our safety team has in the past independently determined to be abusive," Doshi wrote.
These changes follow an opinion piece in the Washington Post last week by Twitter's general counsel Vijaya Gadde, who wrote that "even when we have recognized that harassment is taking place, our response times have been inexcusably slow and the substance of our responses too meager."
She also wrote about the "veil of anonymity" on Twitter that is exploited "for the purpose of intimidating and silencing people."
Recently, apps like Yik Yak have come under scrutiny because the model is based on anonymity, resulting in some high-profile cases of abuse.
Twitter's CEO began talking about abuse in February, saying at that time that "we suck at dealing with abuse and trolls on the platform, and we've sucked at it for years," according to a memo posted on the company's internal forums and obtained by The Verge.
"It's no secret and the rest of the world talks about it every day," Costolo wrote. "We lose core user after core user by not addressing simple trolling issues that they face every day."