'Twitter Lockout': Apparent bot purge sparks outrage from conservative users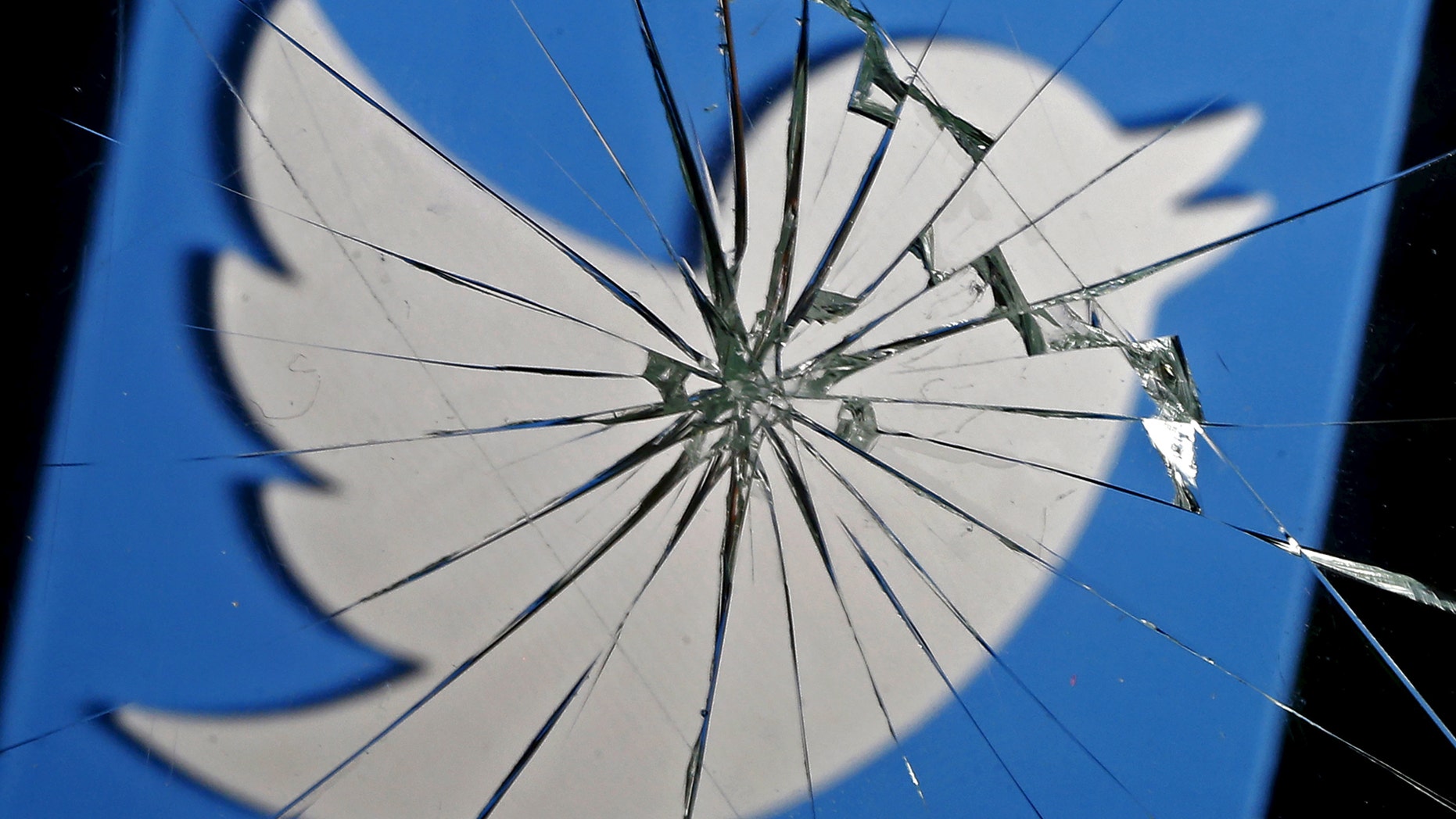 An apparent move by Twitter to purge bots has sparked outrage from some conservative users of the platform, who say that their accounts are being targeted.
"Twitter is currently purging the followers on conservative accounts only. I just lost 3000 followers in one minute," tweeted Candace Owens, director of urban engagement for Turning Point USA, a student organization that promotes free markets and limited government.
Conservative writer Mark Pantano also tweeted that his account had been affected. "Twitter's attack was not just a purge of bot accounts. Proof: My account was locked. No reasonable person can say my account is a bot account. All original content. I hardly even retweet. This was an attack on Conservatives under the guise of a bot purge."
The hashtag #TwitterLockOut was a top trending U.S. term on Twitter Wednesday.
RUSSIAN BOTS SOW SOCIAL UPHEAVAL ACROSS US USING FACEBOOK, TWITTER, EXPERTS SAY
"The fact that the Left is mocking those who have been affected by #TwitterLockOut is proof that they only targeted Conservatives," added Pantano, in a subsequent tweet.
However, some users asserted that a range of accounts are being affected.
Self-described moderate Holly Figueroa O'Reilly, who co-organized the National March for Truth, tweeted that it was bots, as opposed to people, that are being targeted, adding that it is not just conservatives affected by the move. "If your friend's account says 'temporarily restricted', that just means they have to log in to prove they are a real person," she wrote. "And it isn't just happening to conservatives."
Nonetheless, most of the voices on Twitter expressing anger over the apparent bot purge appeared to be conservative.
Twitter told Fox News that it is clamping down on bots, but added that its tools are apolitical, and that it enforces its rules without political bias. "As part of our ongoing work in safety, we identify suspicious account behaviors that indicate automated activity or violations of our policies around having multiple accounts, or abuse," it explained in an emailed statement. "We also take action on any accounts we find that violate our terms of service, including asking account owners to confirm a phone number so we can confirm a human is behind it. That's why some people may be experiencing suspensions or locks. This is part of our ongoing, comprehensive efforts to make Twitter safer and healthier for everyone."
Bots, which are fake accounts used to spread propaganda or advertising campaigns, are in the spotlight following the indictments handed down last week by Special Counsel Robert Mueller. Mueller charged 13 Russians and three Russian companies for allegedly interfering in the U.S. presidential election in 2016, detailing a plot to wage "information warfare" against the U.S. that harnessed social media.
Follow James Rogers on Twitter @jamesjrogers