The crazy way one Google worker is avoiding rent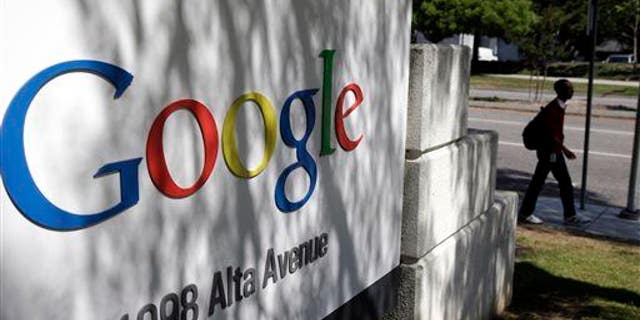 How to work for Google without spending a large portion of your salary on insanely pricey Bay Area rent? Easy: Just live in the parking lot of the tech company's Mountain View, Calif., headquarters.
That's what Brandon S., 23, has been doing since he started working for Google in May, the Washington Post reports. Brandon got a taste of Bay Area rental prices during a summer 2014 internship with the company: He told Business Insider he spent roughly $65 a night on the cheapest corporate housing option, a four-person, 2-bedroom place.
But he did little but sleep there, eating three (free) meals on Google's campus, where he also worked out and showered. After debating the pros (proximity, money savings) and cons ("social suicide," upfront costs), he bought a 16-foot 2006 box truck with 128 square feet of indoor space and 157,000 miles on the odometer.
It cost $10,000; he pays $121 a month for insurance and has installed amenities like a bed, dresser, clothes rack, and bike rack. He says Google security hasn't bothered him beyond cross-checking the truck's registration file with the company database.
Brandon has a running tally on his blog as to how much he has saved by not spending what he estimated would be $2,180 a month in rent.
This week he broke even and then crossed into profitable territory. He's saving money on food, too: He doesn't want to keep any in the truck for fear of a rodent infestation, so he still eats most meals on the Google campus.
He tells Business Insider he's trying to spend only 10% of his after-tax income, putting the rest toward student loan debt and investments. But there are certainly some no-fun aspects of his living situation, like battling bugs.
(A female software engineer is also creatively dodging high rents.)
This article originally appeared on Newser: Google Worker Has Crazy Way of Avoiding Rent
More From Newser