Tech Q&A: Print cartridges and the Supreme Court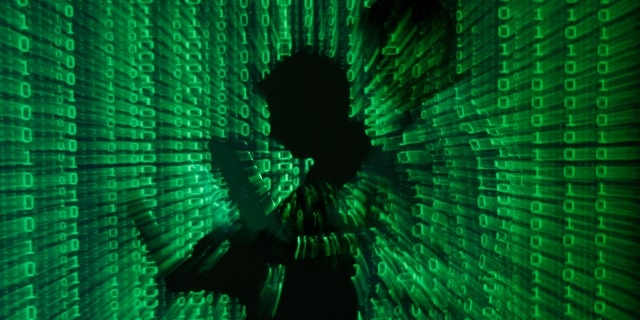 NEWYou can now listen to Fox News articles!
Print cartridges and the Supreme Court
Q: The Supreme Court recently ruled on printer cartridges. What does this mean to us consumers?
A: The case is Impression Products, Inc. v. Lexmark International, Inc. You'll recognize the Lexmark name. They make printers and toner cartridges. Toner cartridges are very profitable because they run out of toner. Naturally, Lexmark wants its customers to use only Lexmark cartridges. But along came a small company called Impression Products that bought up millions of old Lexmark toner cartridges and refilled them for sale. Lexmark sued, claiming infringement of its patent. But the Supreme Court disagreed. Chief Justice John Roberts, writing for the majority, said that when you buy something, it's yours and yours alone. You own it. You have a right to tinker with it and resell it, just like people who rebuild and sell classic cars, boats, motorcycles and anything else. While Lexmark may not like the ruling, it's a good one for America. Click here to learn more about this ruling.
Remove yourself from the web
Q: Is it possible to delete yourself from the internet?
A: This is a great question. Although I live and breathe technology, I often wonder what it would be like to live off the virtual grid. You will have to do a cost-benefit analysis before you decide to scrub your identity from the web. So much business and social activity relies on some kind of internet presence. But to answer your question … yes, it is possible. Certain information may stick for the long term, particularly public records. But there are ways to make yourself fairly invisible. Click here to learn how to delete yourself from the internet.
Baby gadgets
Q: My daughter is having a baby. She's really tech-savvy. Any gift ideas?
A: Before I dive into this, just a word of caution. Introducing newborns to technology has been controversial for (at least) the past decade. Technology cannot replace good old-fashioned parenting skills such as bonding, communicating and keeping a watchful eye. But there are plenty of gizmos designed to help parents. Click here for a list of unusual gadgets for tech-savvy parents.
Tuning into the dark web
Q: I keep hearing about the dark web on the news. How do you get it?
A: The dark web is where criminals sell illegal drugs, launder money and commit other crimes, often with few or no repercussions. It's a place where hackers buy your stolen credit card credentials and IDs. It is not a place you want to visit without a solid understanding of what it is and what you're getting yourself into. So, proceed with caution and at your own risk. But since you asked, click here for the steps on how to access the dark web.
Safeguarding Facebook
Q: I think I have my Facebook page pretty locked down. How can I know for sure?
A: This is always a cause for anxiety about social media. How much of your life is visible to random strangers? We would like to think that our privacy settings are spy-proof, but it seems inevitable that vulnerable data will bleed through. What you need is a kind of software that shows you exactly what information is public, and what other information is protected. Luckily, this software exists. Click here to learn about Stalkscan.
What questions do you have? Call my national radio show and click here to find it on your local radio station. You can listen to the Kim Komando Show on your phone, tablet or computer. From buying advice to digital life issues, click here for my free podcasts.
Copyright 2017, WestStar Multimedia Entertainment. All rights reserved. Learn about all the latest technology on the Kim Komando Show, the nation's largest weekend radio talk show. Kim takes calls and dispenses advice on today's digital lifestyle, from smartphones and tablets to online privacy and data hacks. For her daily tips, free newsletters and more, visit her website at Komando.com.