Teachers Can Upgrade the Classroom With These Apps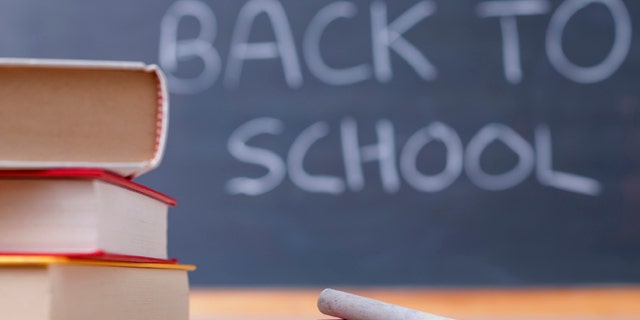 Pencils, books -- and iPhones?
School is back in session -- and teachers can upgrade their classrooms with the help of some new apps designed to enhance the learning experience and ensure that students excel. Here are a few downloads to help you keep track of your students, increase class participation, and create high-tech study guides.
TeacherTool
Centralize your gradebook and combine your calendar, lesson plans, and student absence report with TeacherTool. The free app conveniently allows you to keep notes on assignments and students information including their picture, contact information and progress.
The data entered is automatically backed up, synchronizing to your computer so it is always available and up to date. When you tap the app, it knows your timetable and accordingly opens up to your current class.
Pick Me!
Having a hard time getting all of your students to participate in class? Based on your class roster, Pick Me! randomly selects students names for you to call on and lets you take notes on their answer -- and give them a thumbs up or thumbs down.
The $2.99 app keeps things fair and makes it easier to track formative assessment. You can change settings to leave student's name in the mix until they give a correct answer. The info is saved and can be exported to your email.
Cram
Make studying more fun and review for tests with your class using Cram, the flashcard and multiple choice study tool. For $3.99, you can create and share by emailing study guides to students. If they have an iPhone or iPad, they can test themselves anytime, anywhere.
Customize flashcards or multiple choice practice tests according to your lesson plan and even add images-graphs, charts, photos etc. If you use Cram in the classroom, you can keep track of scores and go back over questions students had trouble with.