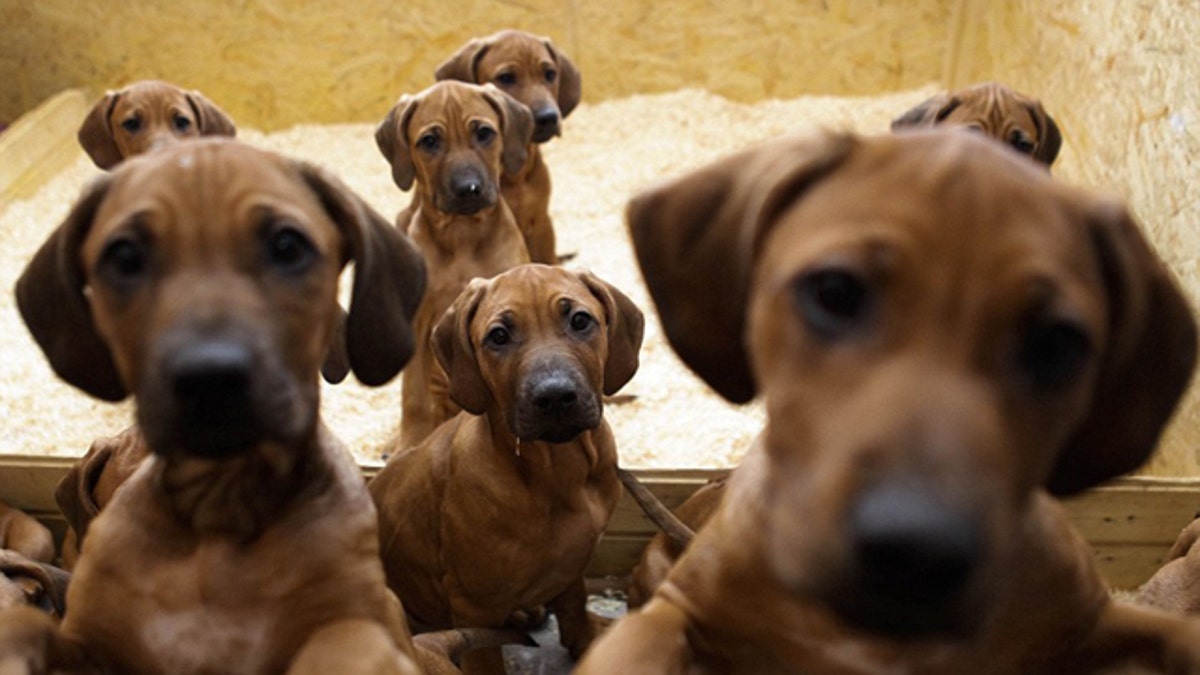 For many people, their pets are as important as family members -- so treat them as though they are and take better care of them, using the technology in your hand. Here are several apps to benefit the well-being of both animal and owner.
MyPetEd
Keep track of your pet's health the gadget lover's way, with MyPetEd. This $1.99 app will help you find a veterinarian in your area, store vet visit information, and log health records including vaccinations in the PetCareLog. Start by creating a profile of your valued animal with a photo, its age, weight, medications, favorite toys, etc.
In case of an emergency, you can access contact information and reach your vet or another clinic in one touch -- map and directions included. MyPetEd is driven by the community, so if your pet goes missing or you find a stray, report it right away to enlist the help of others in your area.
You can even adopt a new frisky friend by browsing through the rescue adoption shelter listings.
Fido Factor
This user-generated app makes it possible to never leave home without your best friend again.
Use the Fido Factor app to locate animal-friendly parks, restaurants, stores, beaches, hotels, and more in your city. You can browse by category, name, or search for locations right around you.
The app will give you the address as well as a map with directions to the location of your choice. And if you find a location that's not listed, you can easily add it and let others in your area take advantage of your find. Keep track of the best places within the favorites tab -- and even store pictures of your pooch at those prime locations within the app.
Here's how it works:
Thank you Citipups for letting us play with the puppies!