Pack These Apps Before Your Next Summer Vacation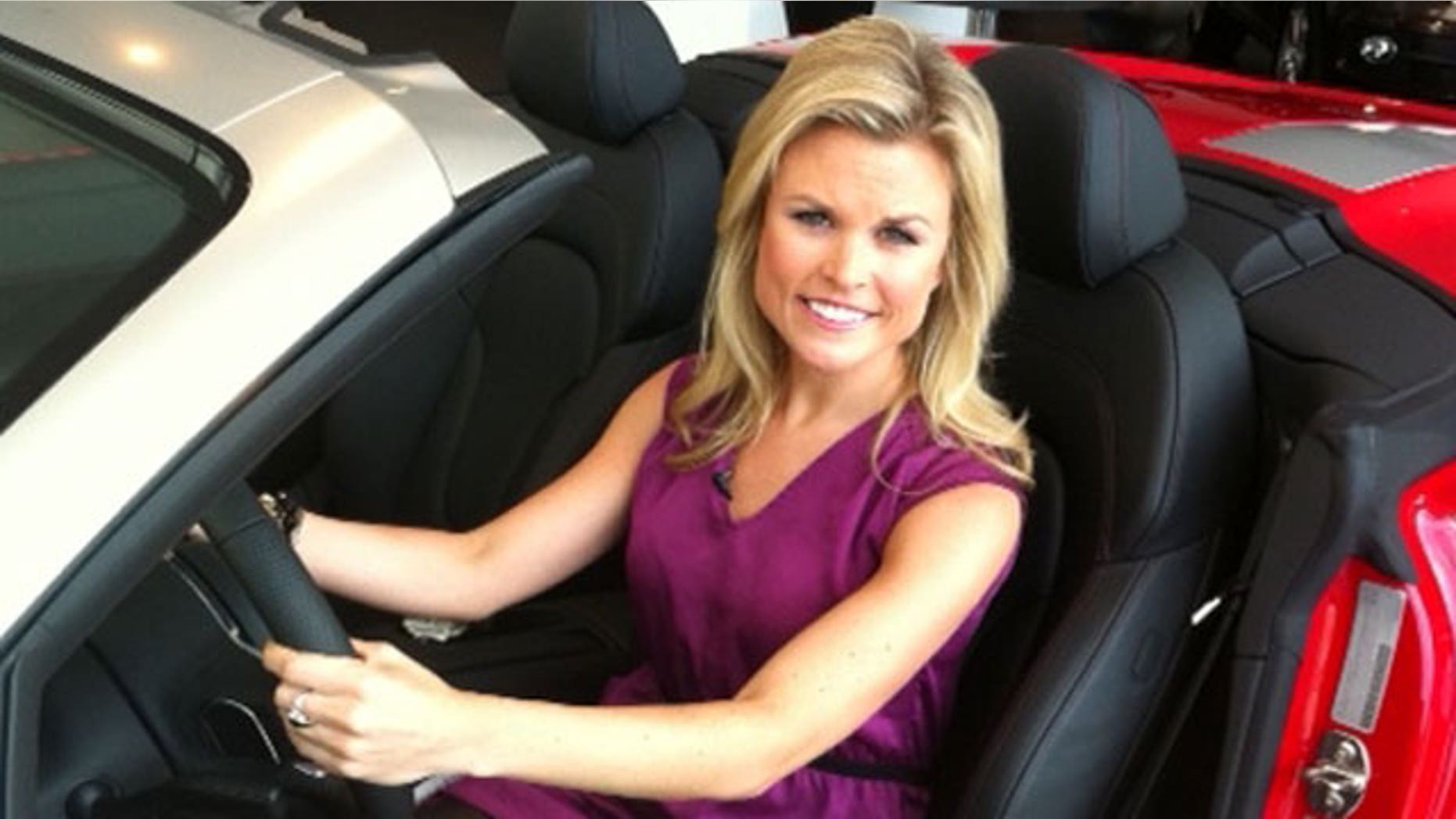 Family vacation, work trip or stay-cation, pack these apps before you head out on your next journey.
Here's a look at the bets apps to stay safe on the road, save on gas, enhance your experience and point you to the best spots in town.
My Roadside Attendant
In case of an emergency while driving, the Android app My Roadside Attendant stores all the information you'll need to reach help, whether that be from family or friends, law enforcement, your insurance company, or your roadside assistance program -- allowing you to easily tap into the information most important in your moment of crisis.
No need to panic while rummaging through your glove box in search of your auto insurance card and vehicle registration -- your paperwork is just one click away with the Card button, which stores digital images of these for you.
The creators of My Roadside Attendant also included a Where am I GPS tool that lets you send your location, map included, to your list of emergency contacts. If you're in an accident that includes other cars, the Accident Reporter lets you takes notes and pictures of the incident and damages, and record information of the other parties involved- name, insurance info, contact info etc.
My Roadside Attendant is only available on the Android market right now for $1.99. However, some insurance providers offer similar apps for your smartphone, including AAA Roadside, GEICO GloveBox, and the Allstate Mobile app.
Here's how My Roadside Attendant works:
GasBuddy
As gas prices approach $4 a gallon, another useful app you might want for your trip is the GasBuddy app, which helps you find the best fuel prices closest to your location -- complete with maps and turn-by-turn directions on how to get there.
GasBuddy enlists the help of users to update prices at the pump and offers rewards to those who report back on those prices. And it's available for iPhone users from iTunes and for Google phones from the Android Market.
Living Social
Once you reach your destination, the LivingSocial app helps you find things to do in any city, from shopping and site-seeing to relaxing at the spa or hitting the hot spots. Sign up and this social media app will send you special offers on daily deals that you can purchase and use.
You can also share information with friends to earn even more discounts toward your favorite activities. It's free to download, so why not start exploring fun new things to do?
Download the LivingSocial app.
Here's a look at how it works:

Don't Eat.At.
For you traveling foodies, the cleverly titled "Don't Eat.at" service works with the popular foursquare app to check reviews and health violations of many restaurants -- unfortunately only in New York City at present.
Just punch in the eatery's name, and you'll be alerted by text message to any problems. Health violations are based on Health Department inspections and a 28-point scale, so you'll know if a restaurant is approaching shut-down status.
First download the foursquare app. Then sign up to receive alerts from DontEat.At.