Steve Jobs to Student: 'Leave Us Alone'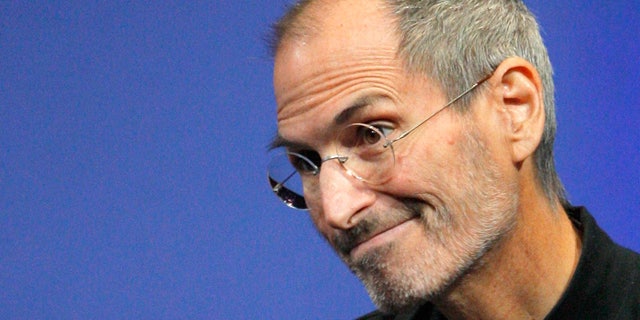 Apple's Steve Jobs has a message for a college journalist -- "Please leave us alone."
The CEO of Apple, the 136th richest man in the world, has been known to unexpectedly respond to e-mail messages, but a college journalism major who wrote to Jobs last week didn't expect to hear from him. Chelsea Kate Isaacs, a 22-year-old senior at Long Island University in New York, merely wanted to express her frustration over the company's notoriously unresponsive PR department.
"My friend just jokingly suggested I e-mail Steve Jobs," Isaacs told the Website Gawker. "I wrote him a long e-mail not expecting that he would get back to me."
Her journalism professor had assigned Isaacs a story on the use of iPads in academic settings. But when she repeatedly called Apple's PR department, leaving six voice messages, they never got back to her with the quote she needed.
But Jobs did.
At first, the Apple CEO replied simply that "Our goals do not include helping you get a good grade. Sorry." But he elaborated in a series of e-mails, Gawker said, explaining that the company has over 300 million users and his job is not to reply to them individually.
"You're absolutely right," Isaacs responded, before pointing out that she was one of the few people he nevertheless ought to respond to.
"1. I AM one of your 300 million users. 2. I DO have a problem; I need answers that only Apple Media Relations can answer," Isaacs wrote back to the Apple CEO.
Jobs delivered his final message in a simple, one-line e-mail: "Please leave us alone."
The dispute came after another odd story about Jobs circulated last week. SPA!, a Japanese tabloid, reported that Jobs was allegedly caught trying to sneak metal throwing stars onto a plane.
Apple and Jobs denied the incident and issued a statement saying, "Steve did visit Japan this summer for a vacation in Kyoto, but the incidents described at the airport are pure fiction."