Sony's 'hiding place' for passwords: a folder called ... 'Password'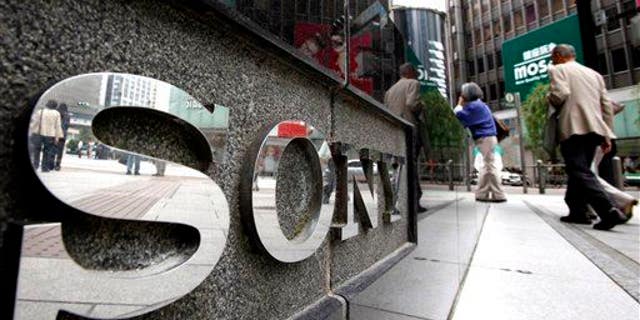 The latest document dump in the Sony hack has exposed thousands of the company's passwords for various accounts, reports BuzzFeed. The reason this came to light so quickly? The passwords were kept in a file directory called "Password." Among them are hundreds of usernames and passwords for movies' social accounts on Facebook, YouTube, and Twitter, but also plenty of clearly labeled passwords for everything from Amazon to Fidelity financial services.
"Because who needs encryption or security or common sense or even the vaguest attempt at grade-school level online safety," snipes Gizmodo. Hackers have promised to release boatloads of more sensitive information.
It's still not certain who's behind the hack, but North Korea today denied responsibility, reports USA Today. "Linking the DPRK (Democratic Peoples Republic of Korea) to the Sony hacking is another fabrication targeting the country," a North Korean diplomat told Voice of America.
Pyongyang is miffed at Sony for an upcoming Seth Rogen comedy about a plot to assassinate Kim Jong-Un.
This article originally appeared on Newser: Sony Hid Passwords in a Folder Called 'Password'
More From Newser