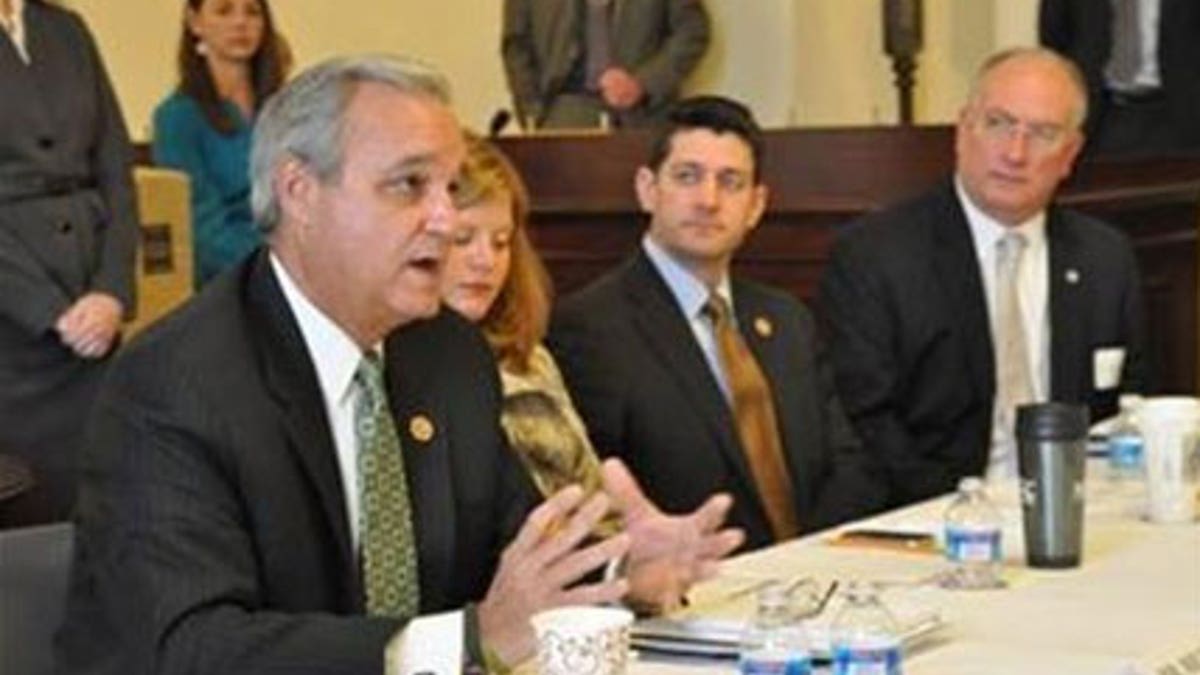 The chairman of the House Veterans Affairs Committee is threatening to subpoena documents from the Department of Veterans Affairs regarding allegations that 40 patients died waiting for doctors' appointments at the VA medical center in Phoenix, Arizona.
Rep. Jeff Miller, R-Fla., issued a letter to VA Secretary Eric Shinseki Thursday demanding to know why it took eight days for the VA to act on his April 9 request to preserve for review all documents related to the hospital's appointments scheduling process.
"If VA does not immediately and fully respond to my request by Wednesday, May 7, 2014, I will not hesitate to convene an emergency meeting of the Committee to formally subpoena all requested information," Miller said. "It is extraordinarily disconcerting that more than a week was allowed to pass before any directive was issued to ... preserve all potential electronic and paper evidence."
"I would like to know why it took so long," he said.
The VA did not respond to Military.com's request for comment.
Miller asked for the preservation order because he had already heard that the hospital was maintaining a secret list and that up to 40 veterans on it died before seeing a doctor.
Dr. Thomas Lynch, an assistant deputy under secretary for health at VA, told Miller at the hearing that he had heard nothing of such a list.
In testimony before the Senate Veterans Affairs Committee on Wednesday Dr. Robert Petzel, who oversees the Veterans Health Administration, testified that VA officials have seen no evidence that the hospital kept a secret list.
In the meantime, the VA's office of the Inspector General has already begun its own investigation. Congress will hold hearings on the allegations when the IG's work is completed.
-- Bryant Jordan can be reach at bryant.jordan@monster.com