Now you can read Facebook's secret rulebook for what you can post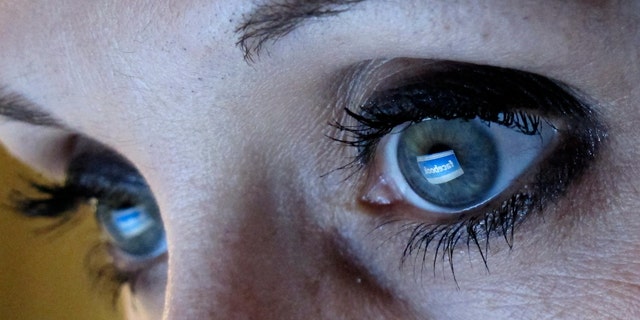 Breaking with long-held company policy, Facebook just opened its Community Standards content rulebook to the public. Now you can see the guidelines Facebook says it uses to allow or disallow posts on the social network.
In the interest of clearing confusion about what content is allowed on the site, Facebook has replaced the previous general community standards statements with a much more comprehensive and detailed document.
"You should, when you come to Facebook, understand where we draw these lines and what's OK and what's not OK," said Monika Bickert, Facebook vice president of product policy and counterterrorism told Reuters and others at Facebook's Menlo Park, California, headquarters.
In releasing the more detailed Community Standards content, Facebook hopes to encourage expression in a safe environment the company said. Facebook policies are based on community input and recommendations from technology and public safety experts, according to the document's introduction.
"We recognize how important it is for Facebook to be a place where people feel empowered to communicate, and we take our role in keeping abuse off our service seriously," the company said. "That's why we have developed a set of Community Standards that outline what is and is not allowed on Facebook. Our Standards apply around the world to all types of content. They're designed to be comprehensive — for example, content that might not be considered hate speech may still be removed for violating our bullying policies."
Three guiding principles form the base of Facebook's guidelines: Safety, voice, and equity.
More detailed explanations of what the Facebook finds acceptable in the Community Standards are outlined in sections on Violence and Criminal Behavior, Safety, Objectionable Content, Integrity and Authenticity, Respecting Intellectual Property, and Content-Related Requests.
Facebook enforces its content standards with automated software and moderators. Now numbering 7,500, Reuters reports, Facebook increased the moderator staff in the last year due to pressure from several governments.
The Community Standards guidelines are not a static set of policies, Bickert told Reuters. The rules change often. Every two weeks Bickert leads a content standards forum to consider policy changes. The group also receives input from more than 100 external organizations and experts on areas of concern, such as child exploitation and terrorism.
"Everybody should expect that these will be updated frequently," Reuters quoted Bickert saying about the Community Standards' rules and policies.