Microsoft warns of serious Internet Explorer flaw, but fix won't cover XP users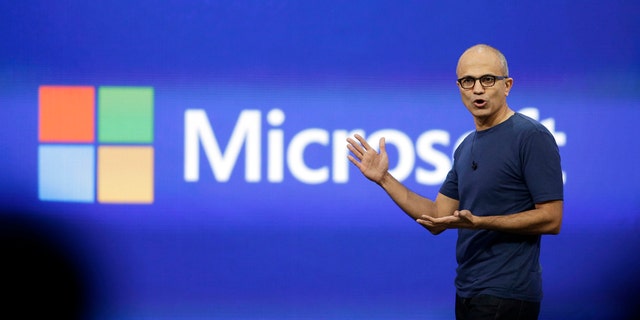 If you're still using Windows XP, you do realize that Microsoft stopped supporting the operating system earlier this month, right?
You see, the computer giant has just said it's been alerted to a serious security flaw in versions 6 through 11 of its Internet Explorer Web browser. The good news is it's promising to roll out a fix for users soon; but the bad news is if you're still using XP, you'll get no fix, leaving your machine vulnerable to attack.
According to Microsoft, the discovered flaw could allow a hacker to "gain the same user rights as the current user." That's right, they could potentially access your computer and operate it remotely.
On a dedicated webpage giving more information about the flaw, the company explained: "An attacker who successfully exploited this vulnerability could take complete control of an affected system. An attacker could then install programs; view, change, or delete data; or create new accounts with full user rights."
The Redmond-based company added, "On completion of this investigation, Microsoft will take the appropriate action to protect our customers, which may include providing a solution through our monthly security update release process, or an out-of-cycle security update, depending on customer needs."
But just to be clear, this won't cover XP users, so if you're still using the aging OS – and it's estimated that around 20 percent of PCs continue to run it – you really should think about ditching it once and for all to shore up the security of your machine. In fact, the computer company told Reuters Sunday that Windows XP users should upgrade to one of two most recent versions of its operating system – Windows 7 or 8 – without delay.
Security firm FireEye claims to have uncovered the vulnerability, stating that most of the recorded attacks are targeting Internet Explorer versions 9 through 11.
Considering the seriousness of the flaw, we expect that affected users won't have to wait too long for Microsoft to roll out an update. Until this happens, the company is offering up a few short-term solutions – detailed toward the end of its advisory page – or you could simply switch to another browser such as Firefox or Chrome, though of course these, too, have their own issues when it comes to matters of security.