Microsoft Apologizes for Amy Winehouse Tweet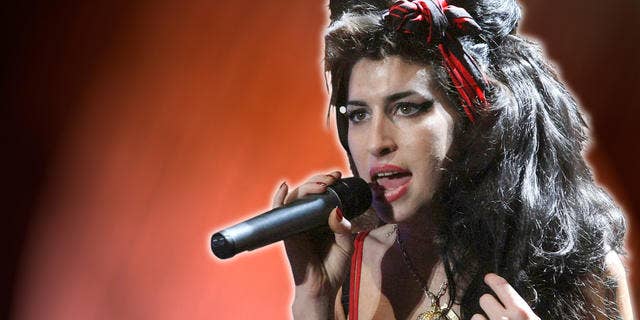 REDMOND, Wash. – Microsoft apologized Monday for its Twitter tribute to British singer Amy Winehouse that encouraged mourners to purchase the late singer's music from Microsoft's media store.
"Remember Amy Winehouse by downloading the ground-breaking 'Back to Black' over at Zune," read a tweet Monday from the account of Microsoft's Xbox game console about the death of the 27-year-old songstress.
The message, perceived as capitalizing on the death of the Grammy winner, was widely criticized among Twitter users who called it "cheap" and "crass."
"Whoever is over @tweetbox360 is seriously a foolish tool with little or no PR clout," one follower wrote.
"Apologies to everyone if our earlier Amy Winehouse 'download' tweet seemed purely commercially motivated. Far from the case, we assure you," the company said after the backlash, adding "With Amy W's passing, the world has lost a huge talent. Our thoughts are with Amy's family and friends at this very sad time."
The singer's death this weekend has caused a surge in her music sales -- her 2006 album "Back To Black" climbed to the top of the US and UK iTunes charts, where it stayed through Monday.
In March, another Microsoft Twitter account for Bing, the company's search engine, landed in hot water for a tweet seen as a publicity stunt after the devastating earthquake in Japan.
"How you can #SupportJapan - http://binged.it/fEh7iT. For every retweet, @bing will give $1 to Japan quake victims, up to $100K," the company wrote.
But Twitter followers accused the tech giant of trying to get press instead of just donating money to help the victims of the natural disaster.
"Why not just give them the $100k," one follower tweeted, among the slew of nasty messages posted.
"We apologize the tweet was negatively perceived. Intent was to provide an easy way for people to help Japan. We have donated $100K," the company said.