Loch Ness monster spotted? Tourists' photo sparks debate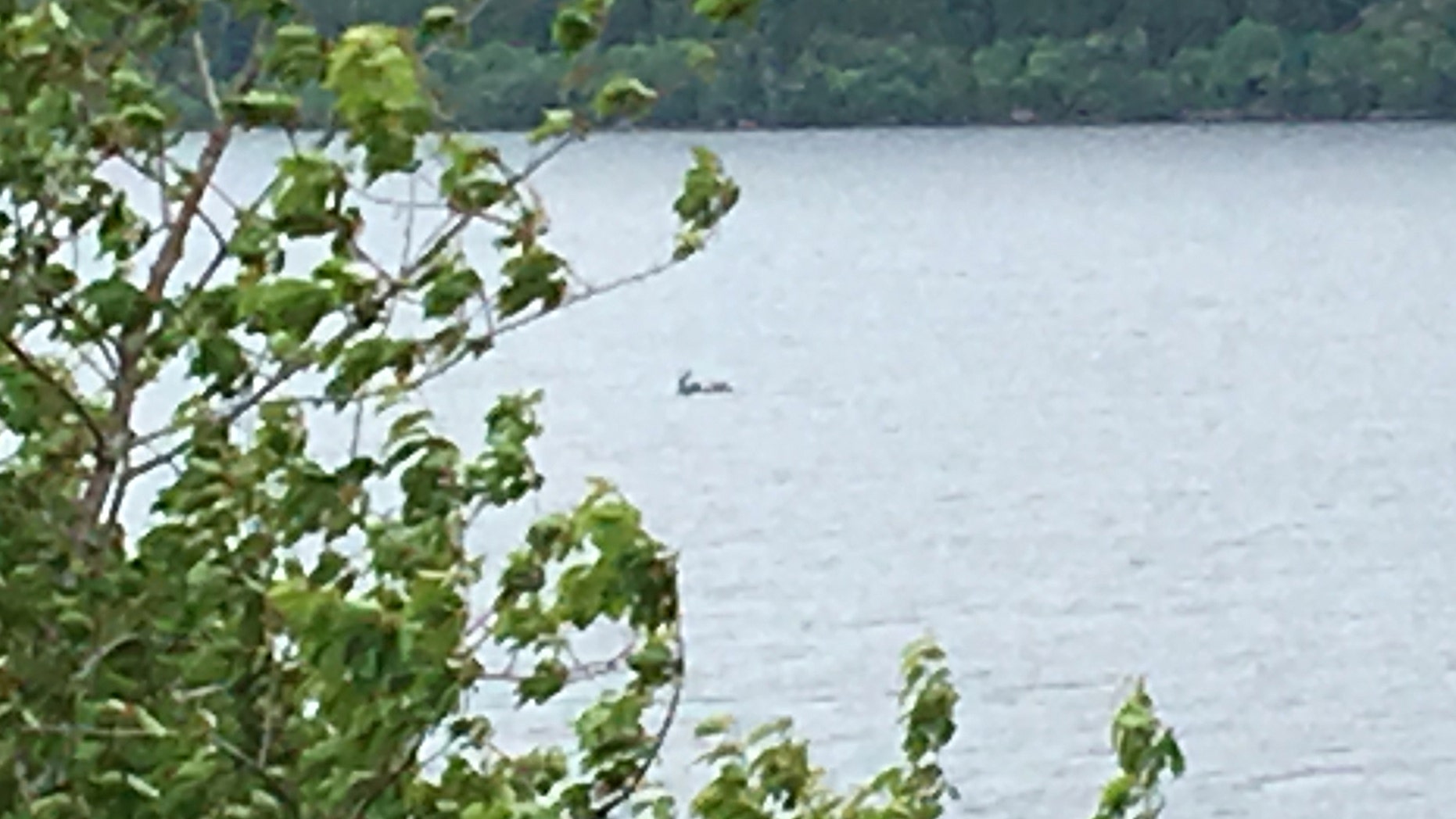 Is that 'Nessie'? A photo of a strange object moving in the waters of Loch Ness is sparking debate.
Australian tourists Peter Jackson (no relation to the filmmaker of the same name) and Phillippa Wearne were driving along the loch when they spotted an object in the water and took a picture of the object on their phone, The Sun reports. They showed it to a local skipper who said he had "not seen anything like it."
"It was pretty big even from 150 yards or more offshore. I didn't know what to think. We took photos and showed them to people at a B&B and then showed them to people on a cruise," said Phillippa.
AMAZING PICTURE SHOWS THE MOMENT FISHERMAN FOUND A MOLE INSIDE THE MOUTH OF A LIVE BASS
Wearne added that the object was "moving fast but in the direction of the current," and quipped that if the skipper had not seen anything like that before, "then it must be something."
Jackson said the couple was "dumfounded but excited" to see the  object.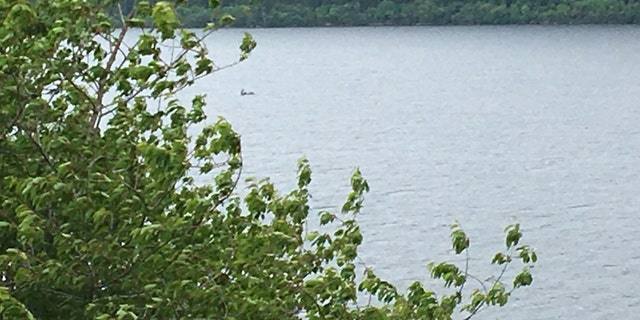 The events took place on at 5:18 p.m. local time on June 22 when the couple was driving north on the west side of Loch Ness. They proceeded to get out of the vehicle and take pictures on their smartphones. The sighting lasted five minutes, according to the register of Loch Ness monster sightings.
SHOCK AS EVISCERATED GREAT WHITE SHARK WASHES UP 'WITH LIVER SURGICALLY REMOVED' BY KILLER WHALES
While not claiming it's the monster itself, Peter said, "I know I saw something and I know it was large so I am keeping an open mind."
This sighting is only the second to make it onto the official register in 2017, noted Gary Campbell, registrar of sightings at Loch Ness.
Campbell added that the picture, along with other pictures of the loch, is a "little bit indistinct," but added that with the detailed report handed in, "there is really no clear explanation as to what the family caught on camera."
STRANGE BIRDS: VIDEO OF TURKEYS CREEPILY CIRCLING A DEAD CAT GOES VIRAL
The only other sighting added to the register this year was on May 1 when a dark shape, higher than the waves was spotted in the Loch's Urquhart Bay.