Let's Work It Out: Apps to Get You in Shape for Bathing Suit Season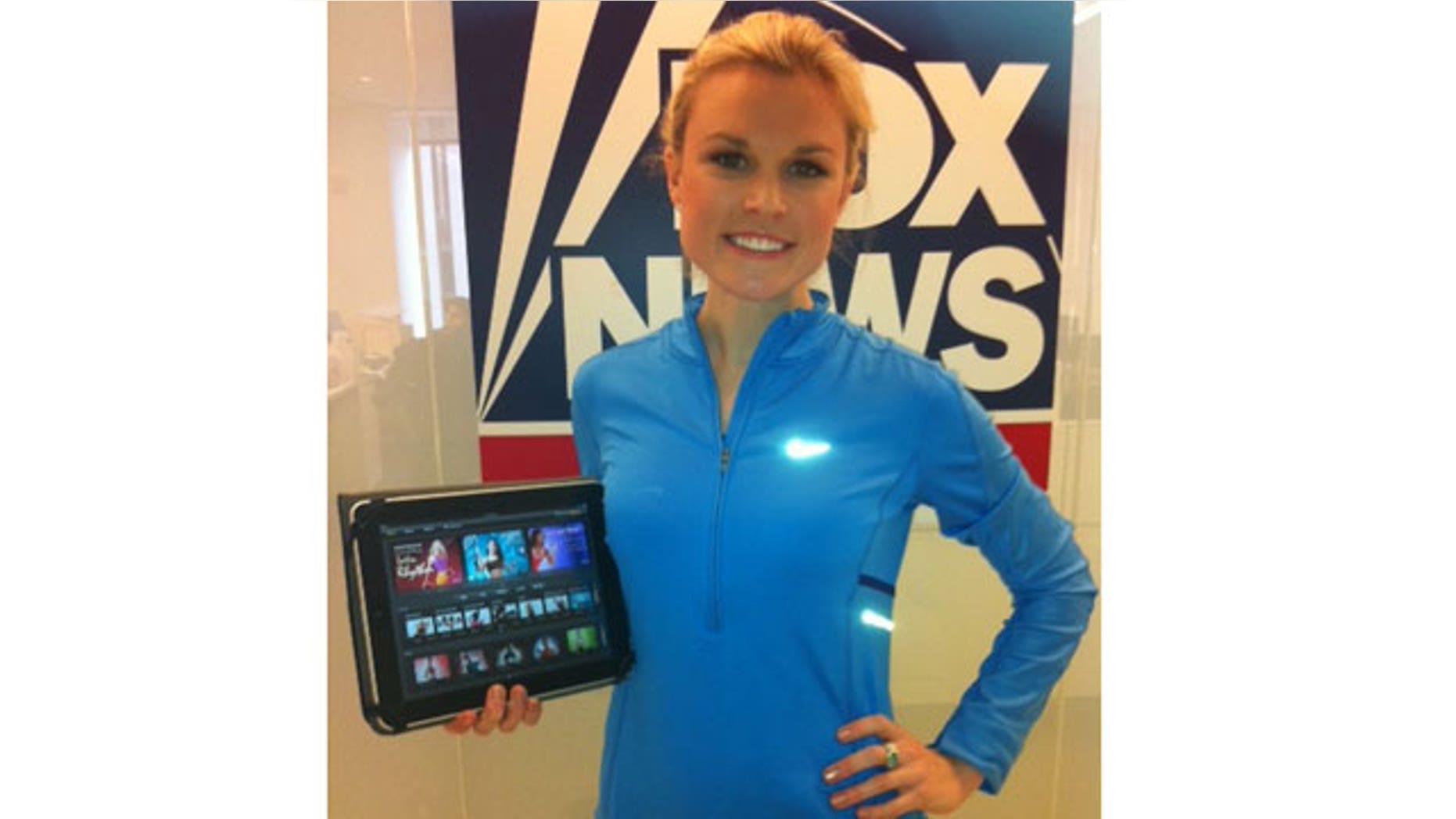 Having a hard time getting motivated at the gym? Let your constant companion be your motivator. A slew of smartphone apps can help you get going and keep you on track. Here's the best of the bunch.
FitnessClass
The FitnessClass app for iPad -- which you can use at home or take with you to the gym -- offers on-demand classes with endless options, from aerobics to kickboxing. It might feel a bit overwhelming at first, but once you preview classes and find what works for you, you'll be feeling and looking better in no time.
FitnessClass offers 230 fitness classes by PumpOne, personal trainers, and a collection of the world's elite fitness instructors -- all for free, though classes run anywhere from $1.99 to $3.99. Find classes according to your goals, the amount of time you have to fit in a workout, the type of workout you want or equipment you have, and more.
You can even workout to your own music, and Apple's AirPlay technology lets you play the instructor videos on your own TV.
Once you've completed a class, post it to your Facebook or Twitter social media network -- proving further incentive to keep using the app.
Download the FitnessClass for iPad app.
Here's a look at one of the classes:
BeatBurn
If you prefer less guidance and prefer to let loose outdoors or on the treadmill, the BeatBurn app, made for runners and walkers alike, can offer you some motivation during your workout.
BeatBurn chooses music from your playlist to match the beat of your feet by using software maker lolo's beat snyc technology. Beat-sync analyzes the tempo of your music (in BPM, or beats per minute) and then selects the best songs to fit the intensity of your workout.
Get started by completing your profile and BeatBurn will design the perfect program for you based on the goals you set, for a one-time cost of $3.99. The app even senses when you need to kick it up a gear to fulfill your goals, offering motivational pep talks to get you back on pace.
But don't worry, you can adjust your workout at any time and have the ability to turn off the personal trainer in your ear at any time. You can track your progress -- distance covered and how many calories burned -- and share your progress on Facebook or Twitter.
Here's how it works: