Japan Disaster May Result in Apple iPad 2 Production Delays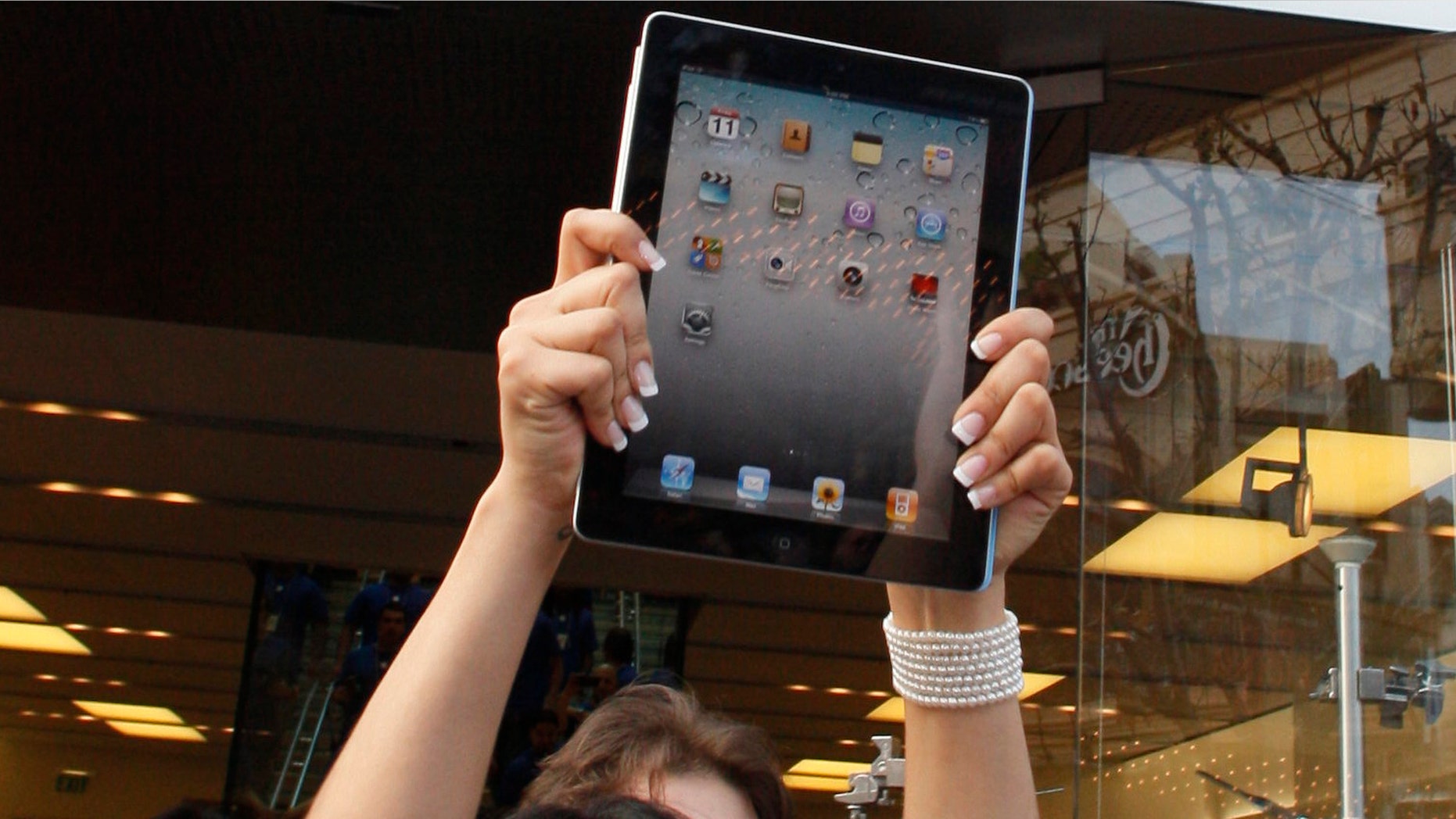 Tech consumers waiting anxiously for the arrival of an iPad 2 may have to wait even longer – the devastating earthquake and tsunami in Japan might result in supply shortages for the newly-released gadget.
Japan is the supplier of parts in products spanning a range of industries -- from cars to computers, all potentially hindered by the crisis in the country -- and at least five parts in the iPad 2 come from Japanese suppliers that could be affected, including parts for the electronic compass, the battery, and possibly the touchscreen glass, according to the research firm ISH iSuppli.
"While some of these suppliers reported that their facilities were undamaged, delivery of components from all of these companies is likely to be impacted at least to some degree by logistical issues now plaguing most Japanese industries in the quake zone," the research firm said in a press release Thursday.
Japan's supply facilities are likely to face delays because employees are having trouble getting to work following the natural disasters, according to IHS iSuppli. Suppliers are also expected to face difficulties in receiving and distributing raw materials and shipping products.
"Earthquakes ranging from 4 to 7 on the Richter scale will make it impossible to really restart these fabs until the earthquakes stop happening with such frequency," Dale Ford of IHS iSuppli said in the release. "Every time a quake tops 5, the equipment automatically shuts down."
Apple did not respond to media inquiries Thursday about supply shortages. The online store currently shows a shipping delay of a month or more for the iPad 2 as it tries to meet stronger-than expected demand.
Apple had planned to launch sales of the iPad 2 in Japan on March 25, but said earlier this week that it would delay the launch.
The Wall Street Journal contributed to this report.