Is There Life Without Google?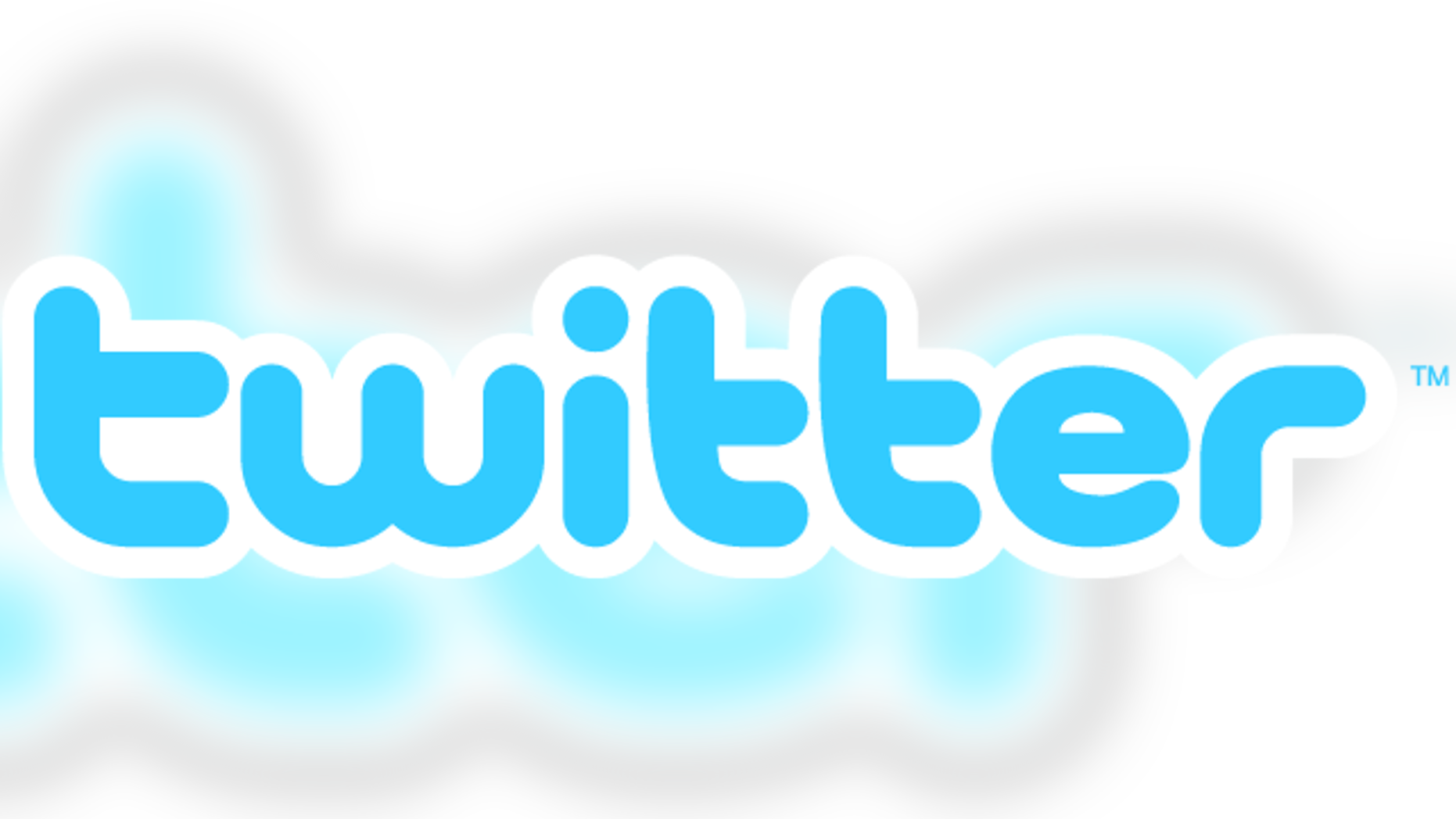 The Web 2.0 Expo kicked off in San Francisco Tuesday with a discussion that would be unthinkable without social media: How web publishers can be successful without Google, The Wall Street Journal's Digits blog reported.
The panel, moderated by the Wall Street Journal's Jessica Vascellaro, noted that many news websites today are addicted to Google's search engine, which in many cases is their single-largest driver of traffic.
Yet the traffic they get from social media sites such as Facebook and Twitter is growing much more quickly these days.
For example, newspaper and magazine publisher Hearst is seeing traffic from social media sites grow 250 percent faster than from Google search, said Heidi Perry of Share This, a company that integrates sharing capability into thousands of big and small publishers, including Hearst.
Moreover, traffic from Google tends to take a U-turn, said Tristan Harris from Apture, a company that helps sites figure out how to hold onto traffic once they get it. Some 30 percent of top news sites' traffic comes from Google and about 30 percent of it goes quickly right back to Google, he said.
Users who find content through social media tend to stick around longer and are more valuable, argued the panelists. That's one reason so many of them are latching on to Facebook's new "like" function, which not only gives users a way to share and interact with content, but also helps publishers' content show up in Facebook's own search function.
"We are in a period where there is definitely an anti-Google sentiment" among publishers, said Harris. "But are we going to be in a position again in a five years when Twitter and Facebook own our destiny too?"