How to take a better selfie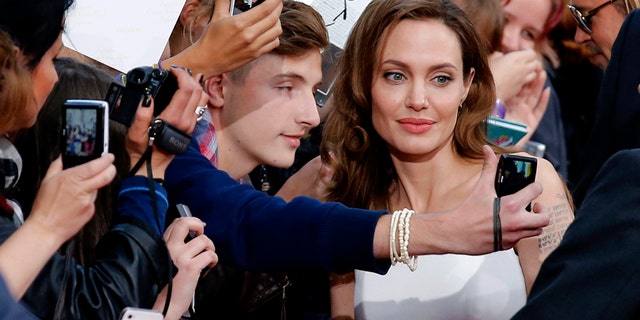 Selfies have been in the news a lot lately, but it hasn't always been good news, as President Barack Obama and baseball great David Ortiz recently discovered. Although a selfie of Ortiz and the president at the White House seemed harmless at first, it turned out that the photo was part of a Samsung marketing campaign, unbeknownst to the President and the White House. (In Ellen DeGeneres' famous Oscar group photo, she also used a Samsung phone.)
A few things struck me about the Ortiz selfie story: First, it's a very nicely shot photo. In an instant, the Boston Red Sox player captured a warm moment with the leader of our country. In fact, Ortiz seems to have followed some of our tips in our video (above) for taking a good selfie.
For more on cameras, check our buying guide and Ratings for cameras.
Second, what makes the image stand out is that everyone in the photo, even those in the background, are smiling. It's not easy to capture a bunch of people with a pleasant expression. With solo selfies, you're the only variable, but things get more difficult with each additional subject. So if you want a good group selfie, remember that you'll need to spend more time and possibly take more shots than if you just were photographing yourself.
Third, the revelation that the photo was part of a marketing campaign is a reminder that we need to use good judgment when taking photos. My advice is to avoid deceiving someone, setting them up in a compromising situation, or photographing them during an embarrassing moment. And if you do shoot such a photo accidentally, don't post those photos online.
A little respect for people's feelings can go a long way, so be considerate when shooting group selfies or any other types of photos.
—Terry Sullivan
Copyright © 2005-2014 Consumers Union of U.S., Inc. No reproduction, in whole or in part, without written permission. Consumer Reports has no relationship with any advertisers on this site.