He said he was innocent for 40 years. A Google search proved it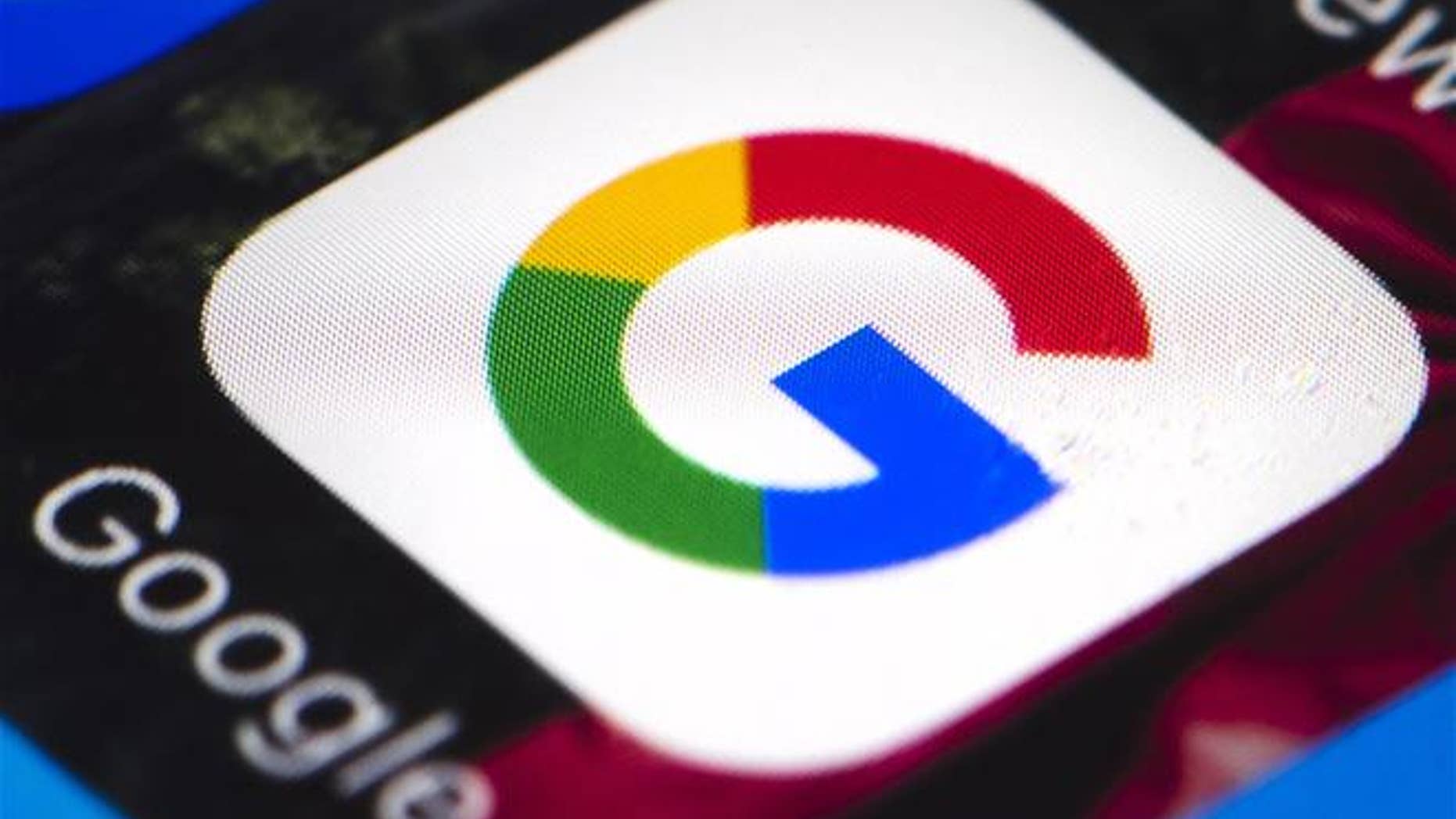 Facebook may have been one criminal's undoing—Google was another's saving grace. The Guardian has the story of Stephen Simmons, a 62-year-old British businessman whose frustration over a 1976 conviction for a crime he maintained he did not commit had never dissipated.
He and two pals were arrested in June of the preceding year for stealing mailbags in South London and convicted; Simmons served eight months. Then, four years ago, a lawyer on a radio call-in show gave him a tip on where to start if he wanted to clear his name: Google the name of his arresting officer.
So Simmons plugged in Det. Sgt. Derek Ridgewell of the British Transport Police, and stumbled on something astonishing. Ridgewell was himself convicted of stealing mailbags five years after Simmons' arrest, and plenty of them—£300,000 worth (about $420,000 in today's dollars), landing him in jail for seven and a half years, reports the BBC.
Ridgewell died in prison in 1982. A "gobsmacked" Simmons got an appeal going and ultimately presented the court with evidence the lord chief justice described as "extremely telling." After his conviction was struck, an elated Simmons said he wanted to "stand on top of the building and tell everybody." But he notes there was collateral damage for Ridgewell's misdeed: The Times of London reports Simmons' time in prison damaged his mental health, and one of the friends he was arrested with became an alcoholic after serving time and is now dead.
(Read more about the Facebook selfie that revealed a murder clue.)
This article originally appeared on Newser: He Said He Was Innocent for 40 Years. Google Search Proved It