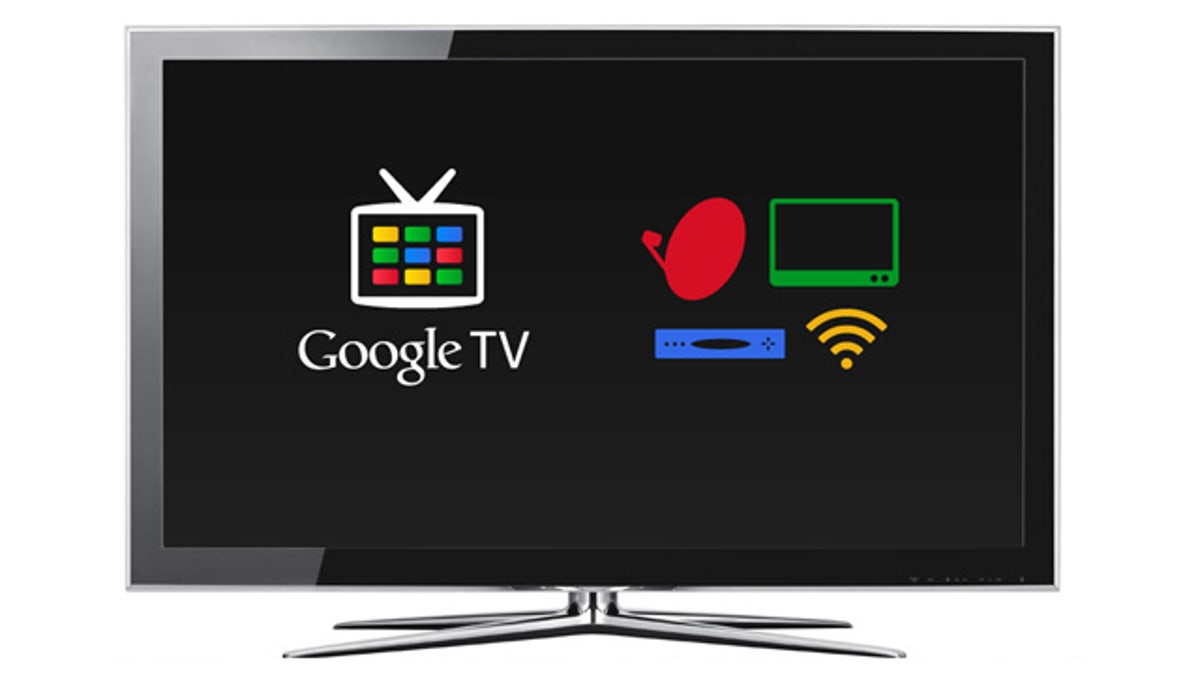 Google is asking some TV-set makers to put off announcing hardware based on the Internet company's software, according to people briefed on Google's plans.
The move comes after the initial Google TV devices—offered by Sony and Logitech—have run into negative reviews. Some content providers have also blocked their offerings from Google TV.
Despite the challenges, some additional companies were expected to use the Consumer Electronics Show in Las Vegas in early January to show off new Google TV products. Samsung Electronics Co. still plans to do so, according to one person briefed on Google's plans. But some others, including Toshiba Corp., will not.
A spokesman for the Japanese company said the company is in talks with Google over Internet TVs, but will not demonstrate products based on Google TV at the trade show.
Representatives of Google couldn't immediately be reached.
The quest to marry the Internet and television has been going on for more than a decade. Most of the offerings to reach the living room so far provide a small selection of specially formatted content, from providers such as Netflix Inc.

Read more at the Wall Street Journal.