Google Sues the U.S. Government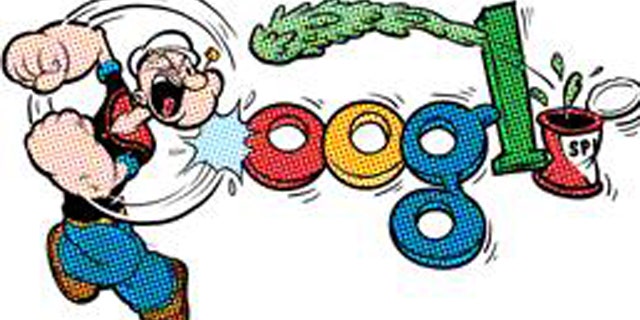 NEWYou can now listen to Fox News articles!
Google has sued the Department of the Interior, alleging the agency favored rival Microsoft in setting criteria for bids to provide a new e-mail system.
The suit, filed in the U.S. Court of Federal Claims, argues the agency's request was written to exclude Google's online services, Google Apps, by stating the system had to include the Microsoft Business Productivity Online Suite.
The Interior Department's decision to only consider Microsoft's standard is "unduly restrictive of competition," Google wrote in its complaint. The suit turns the table on the U.S. government, which has recently stepped up scrutiny of Google's acquisitions and privacy practices.
A spokeswoman for the Interior Department, which includes the National Park Service and Bureau of Indian Affairs, declined to comment. The agency is looking for a Web-based email and collaboration platform to replace 13 systems currently used by its 88,000 staffers. The contract is estimated to be worth $59 million over five years.
Selling Web-based email and other software to the federal government is a relatively new front in the widening battle between Google and Microsoft.
"A fair and open process could save U.S. taxpayers tens of millions of dollars and result in better services," a Google spokesman said. "We're asking the Department of Interior to allow for a true competition when selecting its technology providers."
A Microsoft spokeswoman declined to comment.
Read more at the Wall Street Journal.