Google Destinations and smartphones: A marriage made in heaven?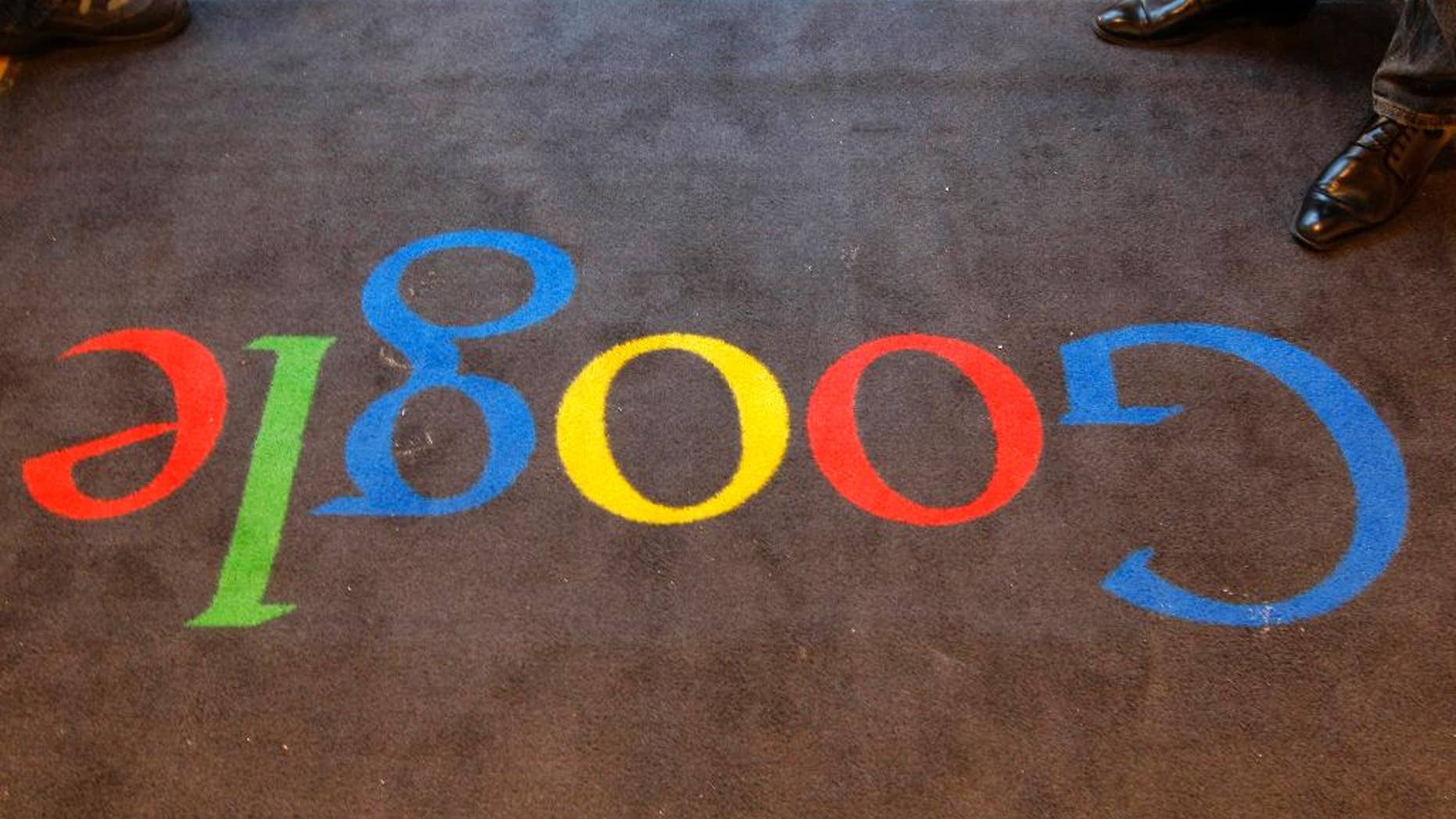 The smartphone can do a lot of things and, thanks to Google, it can now help satisfy one's wanderlust.
On Tuesday, Google unveiled Destinations by Google, a mobile-first travel planning service for users that lets them research and plan their next adventure using a smartphone.
Related: 10 Google apps and services you had no idea you needed
Google has seen a 50 percent increase in travel related questions on mobile phones last year, according to a blog post by Radhika Malpani, Google's engineering director for travel. "But even as that number grows, it can be hard to get all the right information in one place on a small screen. There are a dizzying number of questions to answer when planning a trip: What are the best places to visit? What time of year is good to go? What kind of prices can I expect," she wrote.
In order to create a satisfactory user experience, Google combined its flight and hotel services with the search function and made them viewable for the small screen.
Related: Google, global carriers team up to improve text messaging
Users are allowed to daydream in terms of where they want to go and what they want to do when they get there. For example, they can search "Spain surfing" or "Colorado skiing" and the feature will plug in the rest for them. Users can opt for flexible dates and inquire about the time of year that the destination is the most popular and what to expect in the weather forecast.
The feature also shows the user recent prices for their getaway, highlighting the lows and highs over the previous six months.