France to combat fake news with rapid response law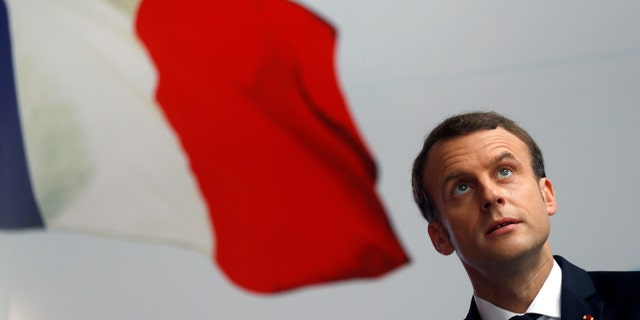 NEWYou can now listen to Fox News articles!
A new judicial procedure would be established to stop the spread of fake news, said France's culture minister as she introduced a new anti-fake news law.
"The measures that we will be working on from now until March are to create a law about 'confidence in information' that will permit us to act very quickly when a fake news story goes viral, particularly during an election period," said Françoise Nyssen in an interview with Journal du Dimanche on Sunday.
The new measure will establish responsibilities for media platforms and require that they cooperate with the government and be transparent about their content. It will also establish a procedure to allow for the "rapid blocking of the dissemination of fake news once it has become manifest," she said.
French President Emmanuel Macron first proposed a law to counter fake news in his 2018 New Year's speech to the press. His comments were seen as a reference to Moscow-backed RT and Sputnik.
YOUTUBE ALGORITHM COULD BE USED BY 'BAD ACTORS,' SENATOR SAYS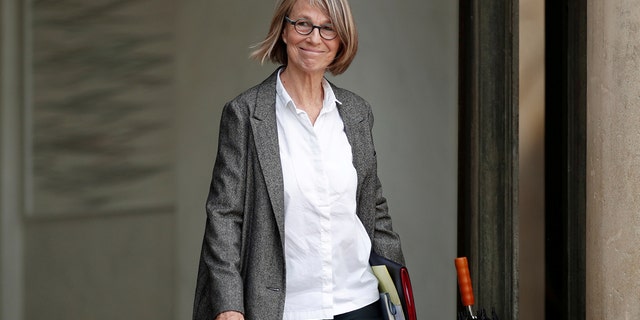 RT and Sputnik both have French-language websites and, during a joint press conference with his Russian counterpart Vladimir Putin in May, Macron accused them of publishing "defamatory untruths" and "deceitful propaganda."
Since then, RT, formerly known as Russia Today, has launched a French-language TV channel, putting regulators on their guard.
During the French presidential campaign, Macron saw thousands of internal documents leaked online, which he slammed as an attempt at "democratic destabilization" similar to what had happened in the U.S. presidential election.
France joins a growing number of European countries that are fighting back against fake news and Russian-sponsored propaganda.
German legislation puts social networks at risk of significant fines if they do not remove fake news and hateful posts promptly.
Speaking on Sunday, Nyssen said that there will be strong sanctions if there is an unwillingness to comply with the obligations of cooperation and transparency imposed by the law, reports France 24. And she wanted to reassure that she respects the freedom of the press.
"There is no freedom of the press, though, when there is bad money chasing good, that's to say when fake news chases true information," she told the French news outlet, adding that the country will also "act strongly in the area of media education."