Facebook's next feature could change the way you comment on posts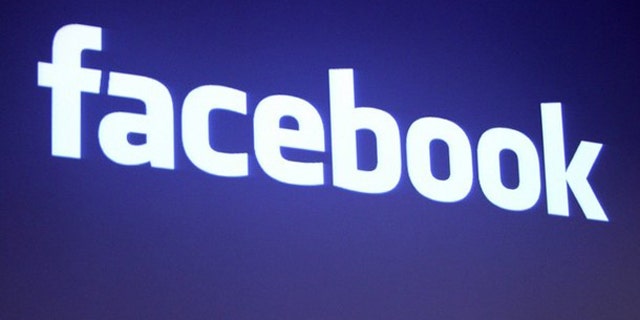 Facebook is continually tweaking the news feed to try and make it more useful for people. Some of those updates, like the ability to hide posts from people or sites you don't want to see, are an improvement. Others, like Facebook trying to guess what posts you want to see first, are less so.
Now get ready for the latest brainstorm from Facebook. It's testing a comment system upgrade that adds a common feature of instant messaging, and we can't decide if it's going to be a good thing or not.
The new feature is real-time comment notification. In other words, at the top of the comment section on a post, Facebook will tell you when someone is typing a comment. The idea is to turn a post's comment section into a real-time conversation.
On the plus side, if you've typed a comment and you see the friend who originally posted it is typing a comment back, you can quickly see what they say and respond. You won't have to get a notification and go back to that post, or not see it until the next day.
On the negative side, just like with instant messaging, you'll get those situations where someone starts typing a comment and then decides not to send it. You're left wondering what they were going to say and if was good or bad.
Or for five minutes you'll see the notice that a friend is writing a comment, but when they post the comment it turns out to be only four words. Then you know that it probably wasn't what they really wanted to say ("Why aren't they being honest?"), that they were being very careful not to offend ("Am I that touchy?"), or that they're a really slow typist.
Right now this is only a test, so we'll see if it actually makes it out to all of Facebook.
On the Kim Komando Show, the nation's largest weekend radio talk show, Kim takes calls and dispenses advice on today's digital lifestyle, from smartphones and tablets to online privacy and data hacks. For her daily tips, free newsletters and more, visit her website at Komando.com. Kim also posts breaking tech news 24/7 at News.Komando.com.