Facebook, Google, Twitter open up to Congress about Russian misinformation
Congress on Thursday published responses by Facebook, Twitter and Google to questions about how Russia used their platforms to spread misinformation amidst the 2016 presidential election.
The responses, more than 100 pages in all, answered a range of questions from lawmakers, including the possibility of collusion between the Trump campaign and Russia, how each firm's policies applied to the actions of foreign nationals and what type of data each company has collected on Russia's meddling.
Although the companies frequently recited terms of service and operating procedures, a number of revelations could be found within the documents sent to the Senate Intelligence Committee.
A Russian troll farm known as the Internet Research Agency used Facebook's tools to promote rallies, protests and other events across the U.S. According to Facebook, 13 of the pages created by the Internet Research Agency attempted to organize 129 events. Some 338,300 unique Facebook accounts viewed the events, the company said. Facebook said about 62,500 marked they were attending one of the events and 25,800 accounts marked they were interested.
GEORGE SOROS SLAMS GOOGLE, FACEBOOK, SAYS THEY ARE A 'MENACE' TO SOCIETY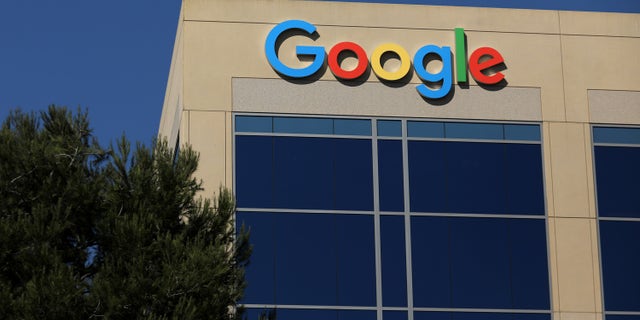 Regarding the possibility of collusion between Trump's campaign and Russia, the tech firm said: "Facebook does not believe it is in a position to substantiate or disprove allegations of possible collusion."
Twitter said that a partnership among tech companies called the Global Internet Forum to Counter Terrorism now includes a database of 40,000 digitized fingerprints used to identify violent terrorist imagery and recruitment videos. The company also noted that it identified an average of 4 million suspicious accounts per week in September 2017, which they say is double their rate of detecting such accounts from the same time in 2016.
"With our improved capabilities, we are now detecting and blocking approximately 450,000 suspicious logins each day that we believe to be generated through automation," the company said.
BIG TECH CHIEF COMPARES FACEBOOK TO CIGARETTES, URGES GOVERNMENT REGULATION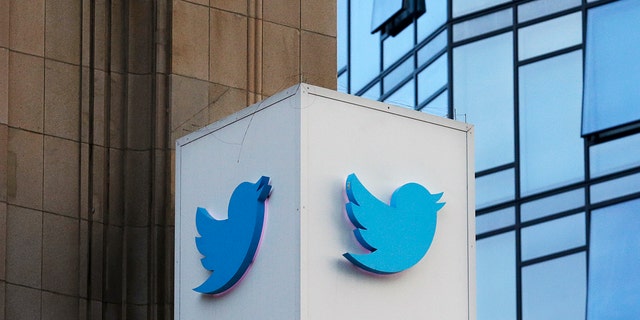 However, in a separate response to the Senate Judiciary Committee, Twitter revealed that Russian-linked accounts had retweeted Trump nearly 470,000 timesfrom Sept. 1 to Nov. 15, 2016. The accounts retweeted Hillary Clinton less than 50,000 times during the same timeframe.
Google told lawmakers that it now describes RT's relationship with the Russian government in search results and that it is "working on disclosures to provide similar transparency on YouTube." RT is the Russian state news agency that U.S. intelligence officials have labeled a propaganda outfit. Google said Russian actors bought $4,700 worth of ads around the election.
Lawmakers also asked what Google is doing to combat the dissemination of false content in the immediate aftermath of public safety emergencies, such as what happened after the mass shooting at a church in Sutherland Springs, Texas, when Google highlighted false social media content and YouTube featured false videos.
"These results should not have appeared, and we continue to make algorithmic improvements to improve the quality of our results and reduce the likelihood of this happening in the future," Google said.
The responses from the firms have come amid a growing anti-technology sentiment in the U.S. and Europe, with one current executive likening social media to addictive cigarettes and others calling for new regulations of the powerful industry.