Department of Justice announces massive arrest in email scammer case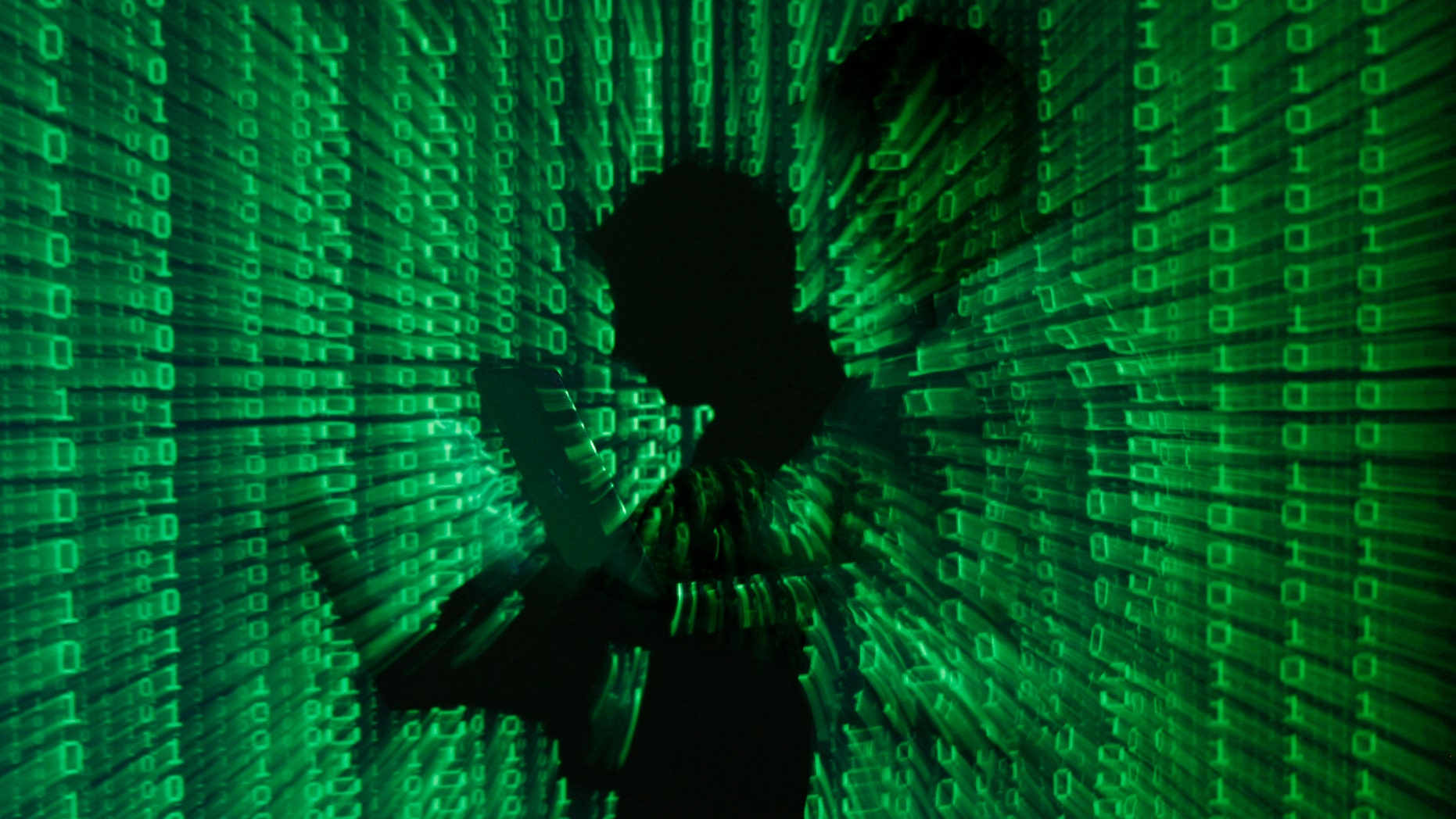 The U.S. Department of Justice has nabbed scores of scammers involved in fraud totaling millions of dollars.
Federal authorities targeted email scams that are designed to hijack wire transfers. In a coordinated effort by the DoJ, U.S. Department of Homeland Security, U.S. Department of the Treasury and the U.S. Postal Inspection Service over six months, Operation Wire Wire resulted in 74 arrests in the United States and overseas.
Forty-two of those arrests were made in the U.S. and the remaining 32 were made overseas, including 29 in Nigeria and three in Canada, Mauritius and Poland.
FBI DETAILS TOP INTERNET SCAMS
As part of the operation, authorities seized close to $2.4 million and disrupted and recovered $14 million in fraudulent wire transfers, the DoJ said.
The scam used in these cases was more sophisticated than your everyday email fraud. In a typical "business email compromise," (BEC), the bad guys pretend to be a company employee. If successful, they are able to request payments or gain access to employee payroll or W2 information.
Foreign citizens often perpetrate BEC scams, the DoJ said. They are typically members of transnational criminal organizations, which originally came from Nigeria but have spread worldwide. 

"Fraudsters can rob people of their life's savings in a matter of minutes," Attorney General Jeff Sessions said in a statement. "These are malicious and morally repugnant crimes," he added.
Since the FBI's Internet Crime Complaint Center began tracking BEC and other variants of this kind of email scam, there has been a loss of over $3.7 billion reported to the Internet Crime Complaint Center.
A NEW FACEBOOK MESSENGER MALWARE IS GOING AFTER YOUR PASSWORD AND YOUR MONEY
Trust factor
Criminals typically try to impersonate company executives, people in the real estate industry, human resources staff, and law firms. But generally, they pretend to represent any trusted entity, including major banks or credit card companies.
The trust factor is what makes this kind of scam so dangerous. "Barracuda has intercepted numerous sophisticated BEC attempts," Asaf Cidon, VP of Email Security at security, networking and storage firm Barracuda Networks, told Fox News.
Cidon added: "The cutting edge of phishing attacks involve stealing the credentials of one worker, and then sending emails on behalf of that worker to fool other workers or external collaborators, so the email seems to be coming from a totally legitimate email address."
These criminals also go after individuals, such as the elderly. "The same criminal organizations that perpetrate BEC also exploit individual victims, often real estate purchasers, the elderly…by convincing them to make wire transfers to bank accounts controlled by the criminals," the DoJ said in a statement.
So-called "money mules" may also be involved in these scams, either wittingly or unwittingly. The money is sent to the mules who then deposit it their own bank account, the DoJ said. Mules typically only keep a fraction of the money for their participation in the crime.
FEDS: RUSSIAN CYBER SPIES EXPLOITING UNPATCHED ROUTERS
Among those arrested on federal charges include:
A total of 23 individuals were charged in the Southern District of Florida with laundering at least $10 million from proceeds of BEC scams.
Gloria Okolie and Paul Aisosa, both Nigerian nationals residing in Dallas. They are alleged to have "victimized a real estate closing attorney by sending the lawyer a spoofing email posing as the seller and requesting that proceeds of a real estate sale in the amount of $246,000 be wired to Okolie's account." They are charged with laundering approximately $665,000 in illicit funds. 
Adeyemi Odufuye aka "Micky," "Micky Bricks," "Yemi," "GMB," "Bawz" and "Jefe," 32, and Stanley Hugochukwu Nwoke, aka Stanley Banks," "Banks," "Hugo Banks," "Banky," and "Jose Calderon," 27, were charged in a BEC scheme involving an attempted loss to victims of approximately $2.6 million.