Cyberattacks Traced to Computers in Chinese Schools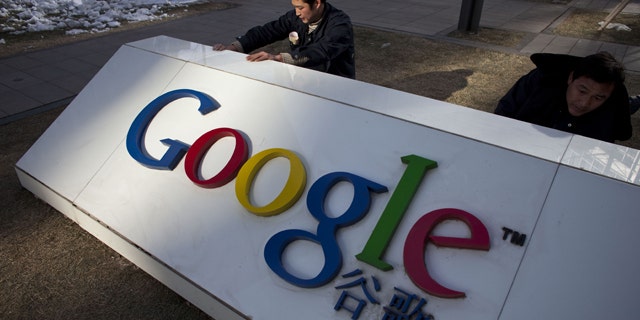 The recent cyberattacks on Google and other American companies have been traced by investigators to computers at two schools in China, including one with ties to the Chinese military, according to a New York Times report citing unnamed inside sources.
The Times reported security investigators have traced the hacking to computers at Shanghai Jiaotong University and Lanxiang Vocational School in China. Google didn't immediately respond to requests for comment.
The Times report also says that the attacks began much earlier than first thought, as far back as April, though questions remain about whether the Chinese government was involved in the attacks. The United States has urged Beijing to investigate the computer attacks against Google, but China has denied involvement in the Internet attacks and defended its online restrictions as lawful.
Meanwhile, Google is not sitting still. According to reports, the tech titan has turned to the ultra-secretive National Security Agency for help, a group better known for tapping phones than patching security holes for private companies.
The company announced on Jan. 12 that it would pull out of China unless the government relaxes its rules on censorship. The ultimatum came after Google said e-mail accounts of human rights activists critical of China had been hacked.
Since then, U.S. Secretary of State Hillary Clinton has criticized the censorship of cyberspace, drawing a strong counterattack from Beijing. The Foreign Ministry on Friday said her remarks damaged bilateral relations, while a Chinese state newspaper said Washington was imposing "information imperialism" on China.
The increasingly heated environment is likely to pose challenges to negotiating an arrangement that would suit both Google's and China's interests.
Internet control is considered a critical matter of state security in China. Beijing promotes Internet use for commerce, but heavily censors content it deems pornographic, anti-social or politically subversive and blocks many foreign news and social media sites, including Facebook, and the popular video-sharing site YouTube.
Google said it had uncovered a computer attack that tried to plunder its software coding and the Gmail accounts of human rights activists protesting Chinese policies. The company traced the attacks on its computers to hackers in China, but hadn't directly tied them to the Chinese government or its agents.
The Associated Press contributed to this report.