China tightens grip on internet media, reports say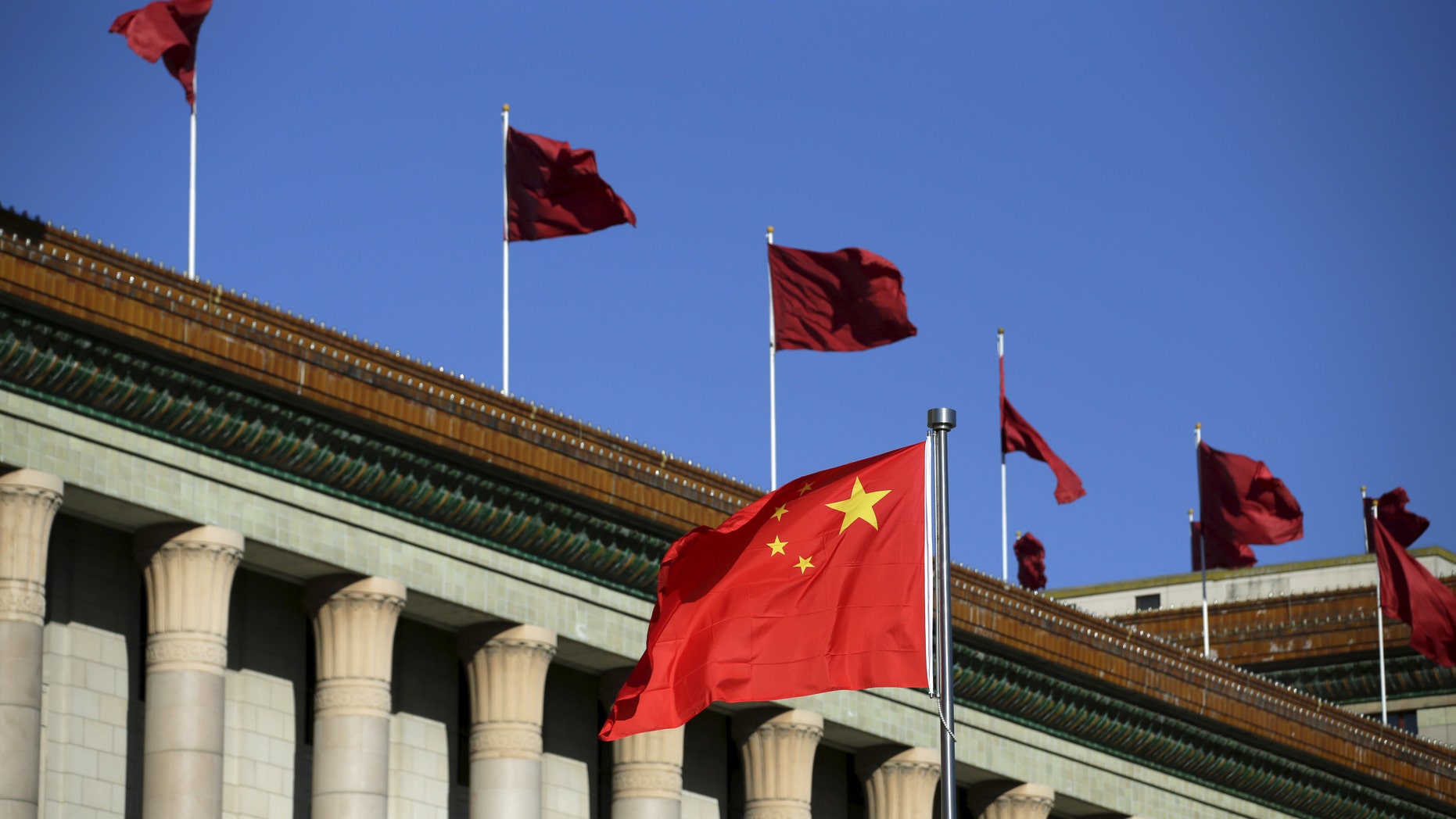 Major online companies in China such as Sina and Tencent Holdings have been ordered to stop original news reporting as the country's media crackdown continues.
Citing Chinese media, Bloomberg reports that the Cyberspace Administration of China placed the ban on a number of the country's major news portals, including Sohu.com and NetEase. The news was reported in identically worded articles that cited an unnamed official from the Cyberspace Administration's Beijing office, according to Bloomberg.
The firms "seriously violated" internet regulations by carrying news based on original reporting, which caused "huge negative effects," according to a report in The Paper Sunday.
The Cyberspace Administration reportedly told mobile and online news service operators to dismantle "current-affairs news" operations Friday.  The move came after officials called a halt to similar activity at Tencent, people familiar with the situation said, noting that only reports provided by government-controlled media and online services can be carried.
The move marks a further clampdown on information in China, as the so-called "Great Firewall of China" prevents the country's citizens from gaining full access to the Internet.
Last year Lu Wei, then head the Cyberspace Administration, rejected criticism of the country's Internet censorship. Lu said that China does not censor but "manages" Internet content, according to the  Hong Kong Free Press, which cited transcripts of a press conference provided by the Xinua state news agency.
Xu Lin, a former propaganda chief in Shanghai, took over from Lu as head of the Cyberspace Administration last month.