BlackBerry announces September 24 event across three cities, Passport phone launch likely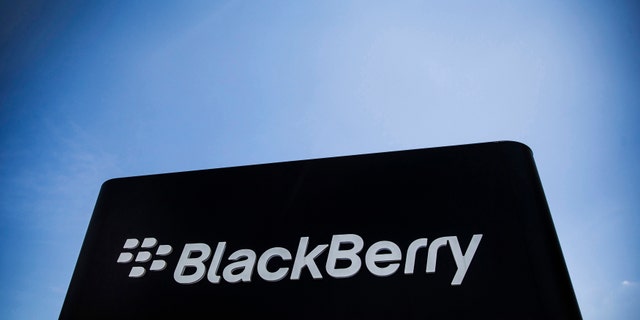 Sure, Apple may be about to hold a small event for some new piece of kit, but we've recently learned that BlackBerry, too, has a little gathering planned for this month.
Strategically set for September 24 (all the fuss over the new iPhone should've died down by then), BlackBerry has lined up its media event for not one, not even two, but three cities around the world. Apple, true to form, is sticking with just the one.
And while the iPhone maker in its press invitation gave nothing away, saying only, "Wish we could say more," BlackBerry is at least doing the decent thing and putting it on a plate, saying on its invitation, "See the bigger picture."
If you're still following the trials and tribulations of the once mighty mobile maker, you'll recall that in mid-June BlackBerry CEO John Chen flashed to investors the forthcoming and somewhat unusual Passport device, a BB10 smartphone that sports a 4.5-inch square display, as well as BlackBerry's trademark physical QWERTY keyboard, though in this case there are only three rows of keys instead of the usual four.
As commentators started mumbling about what BlackBerry was hoping to achieve with an Instagram-shaped smartphone, a post appeared on the company's blog in July explaining why it's hip to be square: apparently a display of this shape brings with it significant amounts of screen real estate, offering healthcare professionals, architects, and artists a bigger picture, if you will.
Related: What we already know about the BlackBerry Passport
The company said in a blog post this week its September 24 events will be taking place in Toronto, London, and Dubai. And that's pretty much all it says (besides the "bigger picture" bit). There's no information yet on specific times, or what kind of products will be officially unveiled (a square handset, probably).
At the end of July, Chen pondered whether BlackBerry could ever be great again. If the Passport doesn't push it in the right direction and help it regain at least a smidgen of its decimated market share, even Chen himself may be forced to admit BlackBerry's best days as a smartphone maker are well and truly behind it.