Apple's iTunes Music Dealings Under Antitrust Scrutiny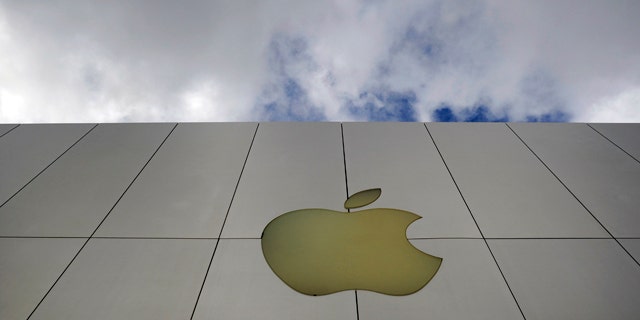 NEWYou can now listen to Fox News articles!
The Department of Justice is making preliminary inquiries about Apple Inc.'s practices in the music business, people familiar with the situation said, the latest indication of the government's increased scrutiny of the company and others in Silicon Valley.
These people said the agency's antitrust staff has contacted music labels and Internet music startups about Apple, whose iTunes music service plays a dominant role in the distribution of digital music. The questions are not part of a formal investigation, these people said, but rather a routine initial attempt to learn whether complaints the agency has received deserve further examination.
One person familiar with the matter said the questions focus in very general terms on iTunes pricing practices.
The New York Times reported Tuesday that investigators were probing whether Apple has tried to persuade music labels to not give rival Amazon.com Inc. exclusive access to soon-to-be released music, an issue that surfaced in March in an article in music-trade magazine Billboard.
A spokesman for the Justice Department declined comment, as did a spokesman for Apple. Amazon representatives could not be reached.
The latest inquiry comes as both the Justice Department and the Federal Trade Commission are holding discussions over which agency would handle a possible antitrust inquiry into recent changes that Apple made to its licensing agreement with iPhone application developers. Last year, the FTC investigated whether Apple sharing directors with other companies violated antitrust laws. That triggered Google Inc. CEO Eric Schmidt's resignation from Apple's board.
While the latest inquiries appear to be in the very early stages, the interest in Apple's businesses by regulators point to the Cupertino, Calif., company's growing importance in the technology industry.