Apple Already Fearing Amazon Tablet Launch?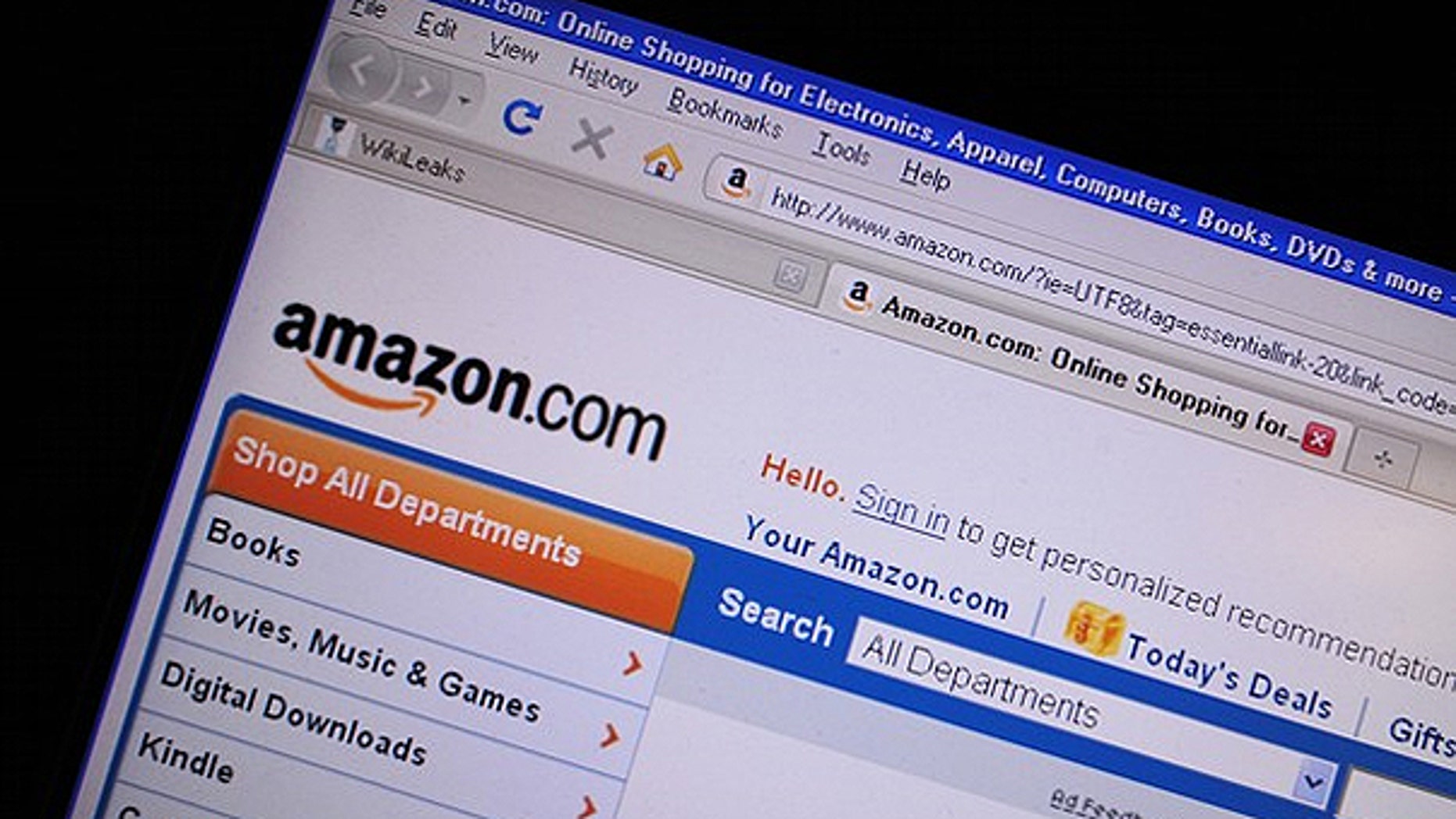 Is Amazon about to take a big bite out of Apple?
Amazon.com is expected to reveal its entry in the volcanic tablet computer market on Wednesday, a $250 gizmo analysts say could be the first real threat to the iPad's market domination. And even Apple appears to be getting worried.
The company has reduced orders from Taiwanese manufacturers for new Apple iPads by as much as 25 percent, according to a JPMorganChase analyst cited by Bloomberg. Other analysts cited the aggressive initial pricing of the Kindle -- the ebook reader designed by the world's largest Internet retailer -- as evidence that we can expect a similar price tag on a tablet device from the company.
Amazon is tight lipped about the gadget, refusing even to fess up to its existence. But the wait is almost over.
"Wednesday is tablet day," BGC partners analyst Colin Gillis told Reuters.
The TechCrunch blog earlier this month said the Amazon tablet will also be called Kindle, and offered a few statistics for the curious: It will be a 7-inch device with a full-color touch screen, it will run Google's Android software, and it will cost $250, the blog said -- well below the price of the least expensive iPad.
Apple has sold about 29 million iPads since the popular gadget's launch in April 2010. But Amazon sits in a unique position to challenge the market leader, because of the popularity of the Kindle and the range of movies, music and more that Amazon is well known for selling. If the gadget is viewed as just a cheap way to get consumers to buy such digital goods, it could easily debut at a breathtakingly low price.
"Knowing Amazon, it is likely to be a very aggressive price," Gillis said.
In much the same way Amazon's Kindle e-reader was priced low to quickly get traction among readers the company is likely to keep the price of its tablet low to attract users and sell other content and services, one analyst told Reuters.
"It's a marketing tool to build a relationship with customers and sell them cloud (computing) services," said James McQuivey, an analyst with Forrester Research.
And there's clearly a market for cheap tablet computers. When retailers dropped the price of HP's TouchPad tablet from $399 as low as $99 following the news that the company would divest itself of the entire division, consumers went wild. HP was forced to resume manufacturing the gadget just to keep up with demand.
Robert Baird & Co analyst Colin Sebastian said in a note last month than an Amazon tablet would be a "game-changer." Sebastian forecast the device could sell 3 million units in its first year.
Forrester's McQuivey said the device also takes aim at Barnes & Noble's NookColor device, which hit the market last year and features tablet functions.
On the other hand, Apple isn't a company known for resting on its laurels. Rumors about the company's future plans for the iPad line have suggested that an iPad 3 could arrive in early 2012. The reports of supply-chain manipulation could be merely prep work for that product -- especially if the Amazon gadget is no real threat.
"We think the next potential threat to Apple's tablet dominance is not until late 2012 when Windows 8-based tablets could hit the market," a second JPMorgan analyst predicted just last week.
News wires contributed to this report.