Amazon Testing 'Book Buffet' Program Ahead of Tablet Launch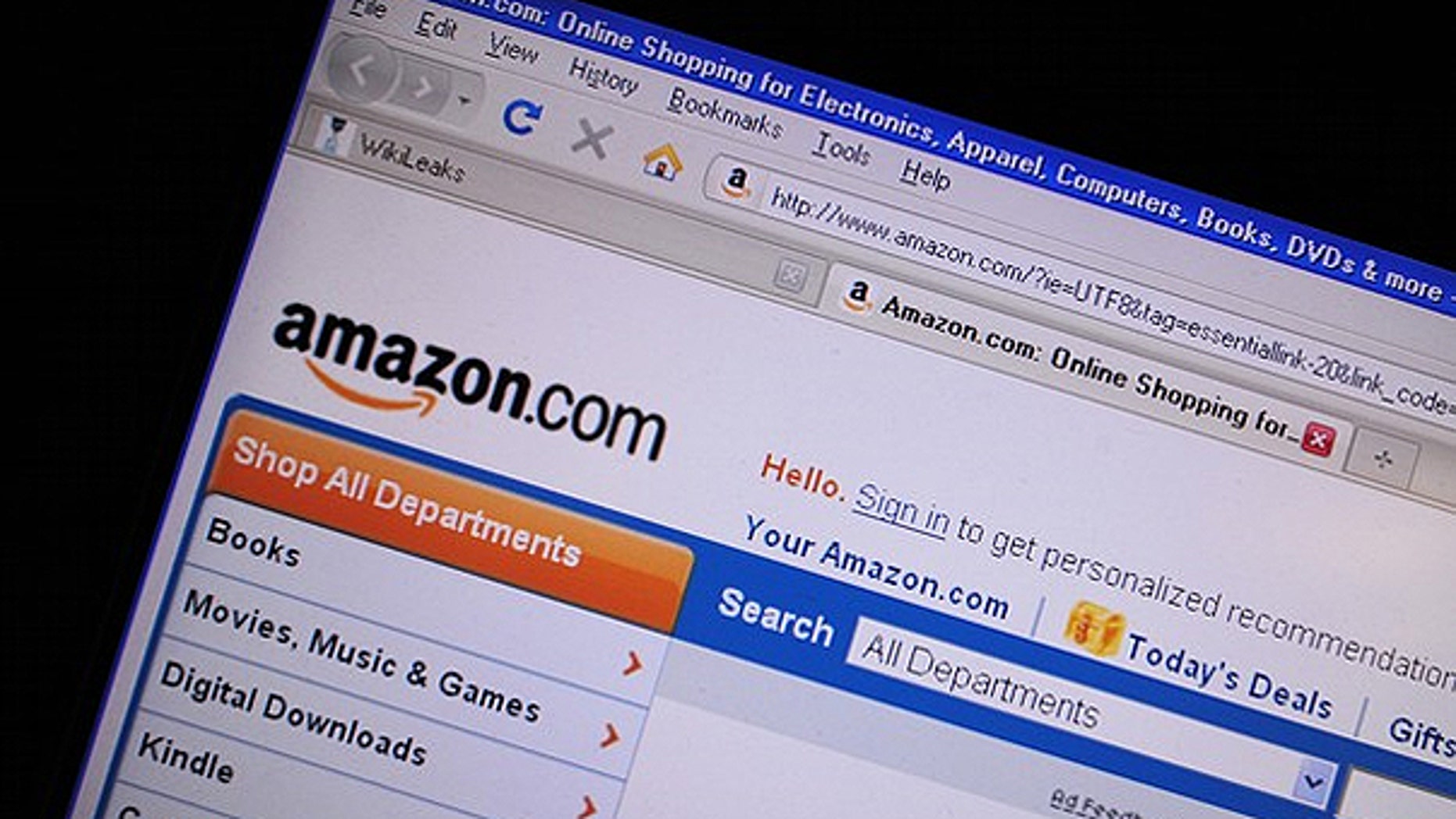 SEATTLE – Call it "Netflix for books."
In another walk-up to the release of its hotly anticipated tablet device, Amazon is in talks with book publishers to launch a digital library for customers, the Wall Street Journal reported.
The service could allow users to gain unlimited access to older digital book content for a single, annual price tag. Putting older books into this program versus newer ones would prevent cannibalization of its highly popular digital books business. This would also more likely appease book publishers who are reluctant to sign onto any "all you can eat" pricing model for content.
According to the Journal, access to the Neflix-like service for the publishing world would be available to Amazon Prime customers, who pay $79 per year for free two-day shipping and currently get unlimited instant streaming of thousands of movies and TV shows.
It is widely anticipated that Amazon will launch its rival tablet device in coming weeks and special content pricing plans are a way to gain traction. The Kindle tablet, as it is being dubbed right now, is rumored to be 7 inches in size with a full-color screen, and it's likely to run a Google Android OS.
Apple's popular iPad table device has gained raging success not just for its hardware specifics but also because of the range of content offered for the device, through the company's iTunes platform. JP Morgan's Mark Moskowitz said that Amazon's entry into the tablet market could "provide a shot in the arm to the non-Apple tablet market …and could make for reshaped market conditions."
So far it's unclear whether any publishers have signed onto Amazon's ambitious book buffet program, however. These publishers have significant concerns about pricing books in such a pricing scheme for fear that consumers will get used to the notion of not paying for books on an individual basis, which is a less lucrative model for the industry.
Amazon did not immediately respond to requests for comment.