Amazon Kindle Fire May Surpass iPad Pre-Sales, Leak Suggests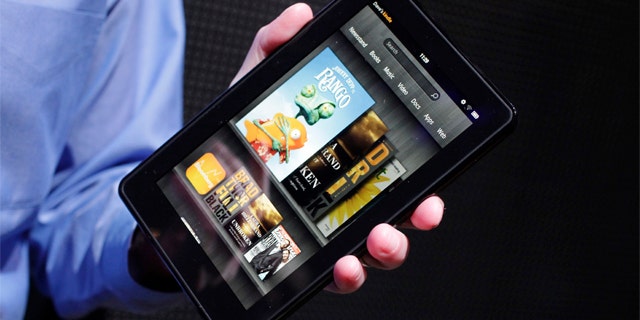 Amazon's Kindle Fire tablet is sure to be a hit according to purported internal figures leaked by CultofAndroid.
A screenshot of Amazon's availability look-up and SKU aggregator (ALASKA) reveals that there were already more than 254,000 pre-orders for the tablet at the time of the leak. To achieve that pre-order figure, Amazon must have averaged 50,000 unit orders per day, or more than 2,000 units ordered each hour.
For comparison, Apple sold 300,000 iPad tablets on its first day of availability, which also included pre-orders and sales to partners and retail channels. CultofAndroid said Amazon has also received more than 20,000 pre-orders for its Kindle Touch and more than 12,000 pre-orders for the Kindle Touch 3G.
While at least one analyst has argued Amazon's Kindle Fire will "hardly be an iPad killer," it appears Amazon's strategy to price the device far below the iPad will help it compete quite well.
This content was originally published on BGR.com
More news from BGR:
- Apple's fall from grace
- AT&T Samsung Galaxy S II now available for $200
- ABlackBerry loyalty tops all other smartphone brands in U.K.