World's Cheapest Tablet Computer Launched in India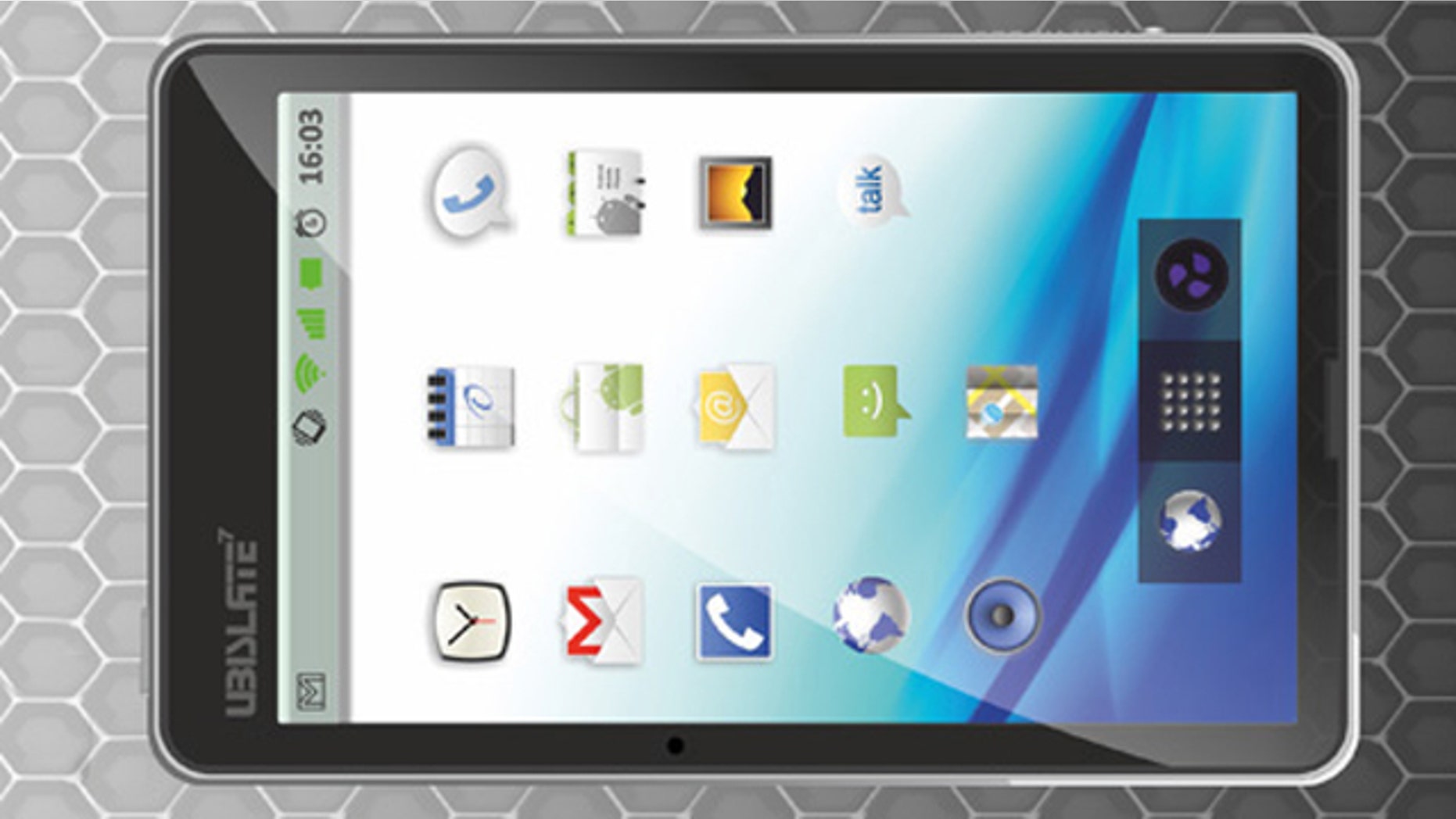 After over a year's wait since a prototype was first shown to reporters last year, proud Indian officials publicly unveiled the world's cheapest tablet computer on Wednesday.
The device, widely known as the "$35 tablet," is being seen not just as a valuable educational tool for graduate students, but as a milestone in India's development from a tech services country to one that innovates and develops original products.
At least that's what Indian officials and hardware developers at the New Delhi launch appear to be hoping. DataWind Ltd. Chief Executive Suneet Singh Tuli, whose company is manufacturing the product, said at the launch that along the way he heard a lot of skepticism, including that "it can't be done by Indians."
"This is a made-in-India product," said Mr. Tuli. "Thank you for giving me the opportunity to do this."
The tablet, which was developed in partnership with IIT Rajasthan, actually costs closer to $50 – the government is paying 2,250 rupees each for the first 100,000 batch of them. Previously it was referred to as the Sakshat tablet, but now it's being called "Aakash," or "sky."
Mr. Tuli said at the launch that the goal is to get the price down to $35, and eventually maybe to $10.
Read more about the world's cheapest tablet at the Wall Street Journal