World Cup fans reportedly causing beer shortage in Russia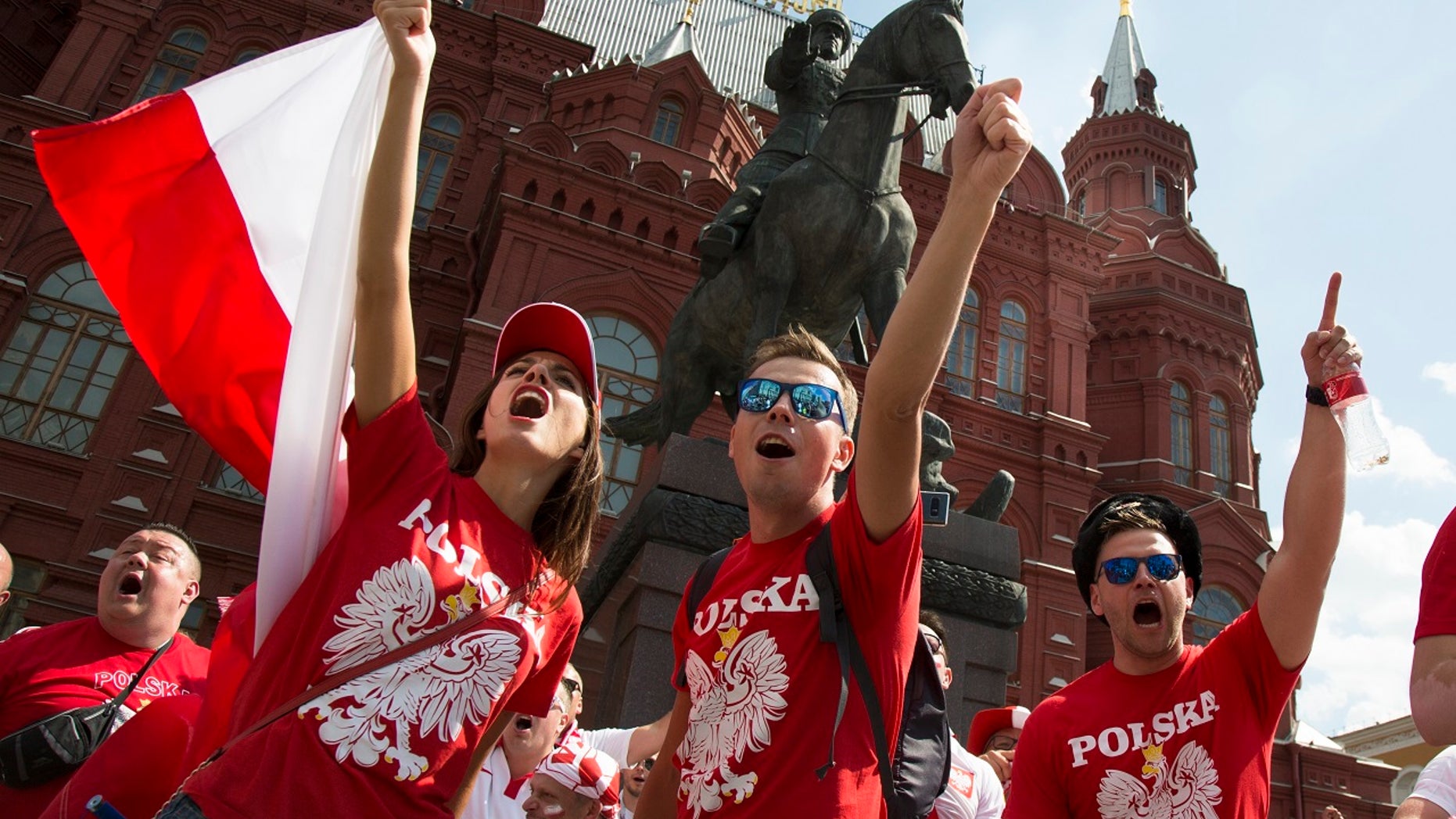 Russia is reportedly running low on beer, as World Cup fans are drowning their sorrows and reveling in celebration with the foamy cold brews faster than the host country can replenish the supply.
Soccer-crazed fans are reportedly drinking some restaurants and bars around the Kremlin and Red Square dry, with some establishments having to wait up to a day before getting a delivery to restock, Reuters reported.
"We just didn't think they would only want beer," a waiter at an upscale eatery in central Moscow, who told Reuters that his restaurant ran out of draft lager Monday.
The waiter, who asked to remain anonymous out of fear of driving potential customers away for not having enough beer, said while deliveries are taken longer, there is also a shortage in supply from the distributors.
Beer has not been the drink of choice in Russia over the past decade, partly because duties have risen and stricter regulations on sales and advertising have been implemented, the agency reported.
Several beer companies including Baltika, the Russian unit of Carlsberg, and Heineken, told Reuters they don't foresee any disruptions for supplying soccer fans a cold one during the FIFA tournament.
Anheuser-Busch InBev, a FIFA sponsor and the world's largest distributor, did not immediately reply to Reuters request for comment.
While some bars may be running low on the precious liquid, one Croatian soccer fan said he has yet to be turned away when requesting a glass.
"There is beer everywhere," he said, while throwing a beer back. "Some places yes, some places no. You just have to know where to find it!"