Why Jimmie Johnson has awesome race fans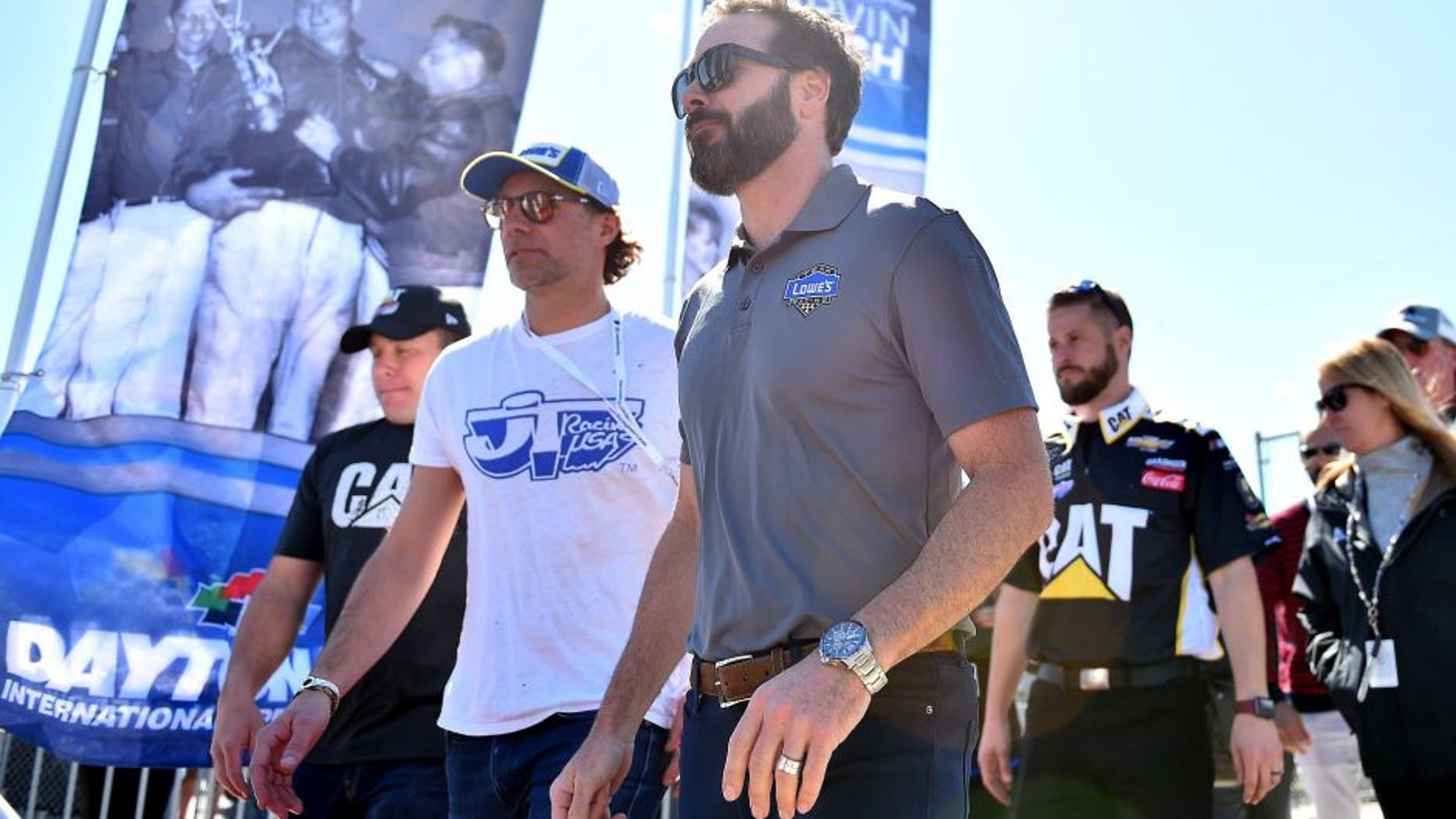 Jimmie Johnson has seven trophies for winning championships in what is now known as the Monster Energy NASCAR Cup Series.
He also has trophies from winning 80 Cup races.
And yet he has something even more valuable: some awesome race fans who support him as he starts #chasing8.
Of course, here on Daytona Day, where the Daytona 500 is sold out for a second consecutive season, we think all NASCAR race fans are pretty awesome.
Enjoy the day, race fans, and thanks for joining us at FOX.