Watch NASCAR driver drain a slick pool trick shot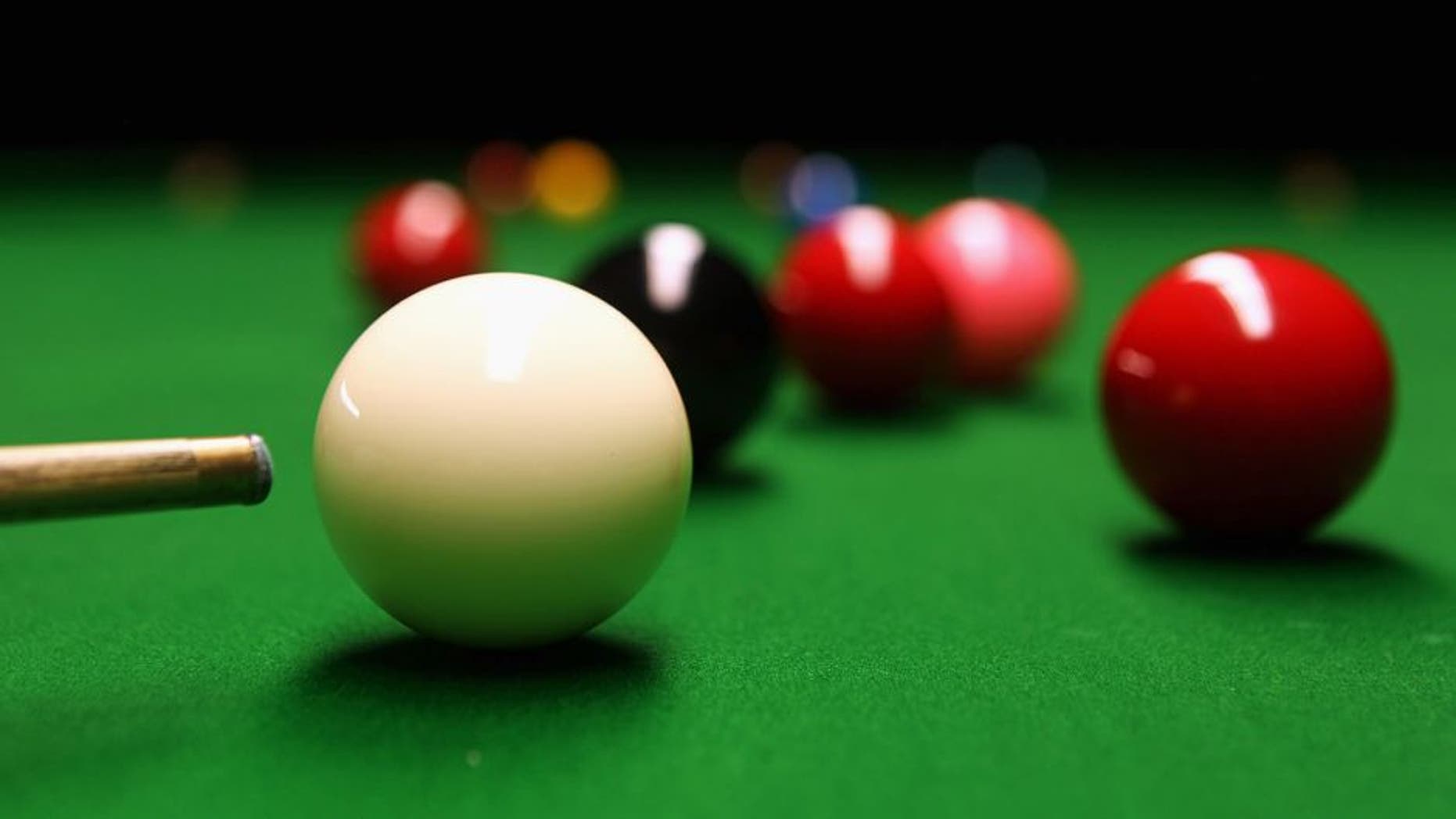 We know Joe Gibbs Racing's Daniel Suarez can drive. He's also a pool trick shot artist.
On Thursday, Suarez teamed up with pool trick shot player Florian Kohler and Whistle Sports for this stunt to promote "NASCAR Goes West."
You can watch Suarez show off his other skills on Saturday in the XFINITY Series race at Las Vegas Motor Speedway. 3:30 p.m. ET on FS1.