Tennis ace Nadal to carry Spain's flag at Olympics opening ceremony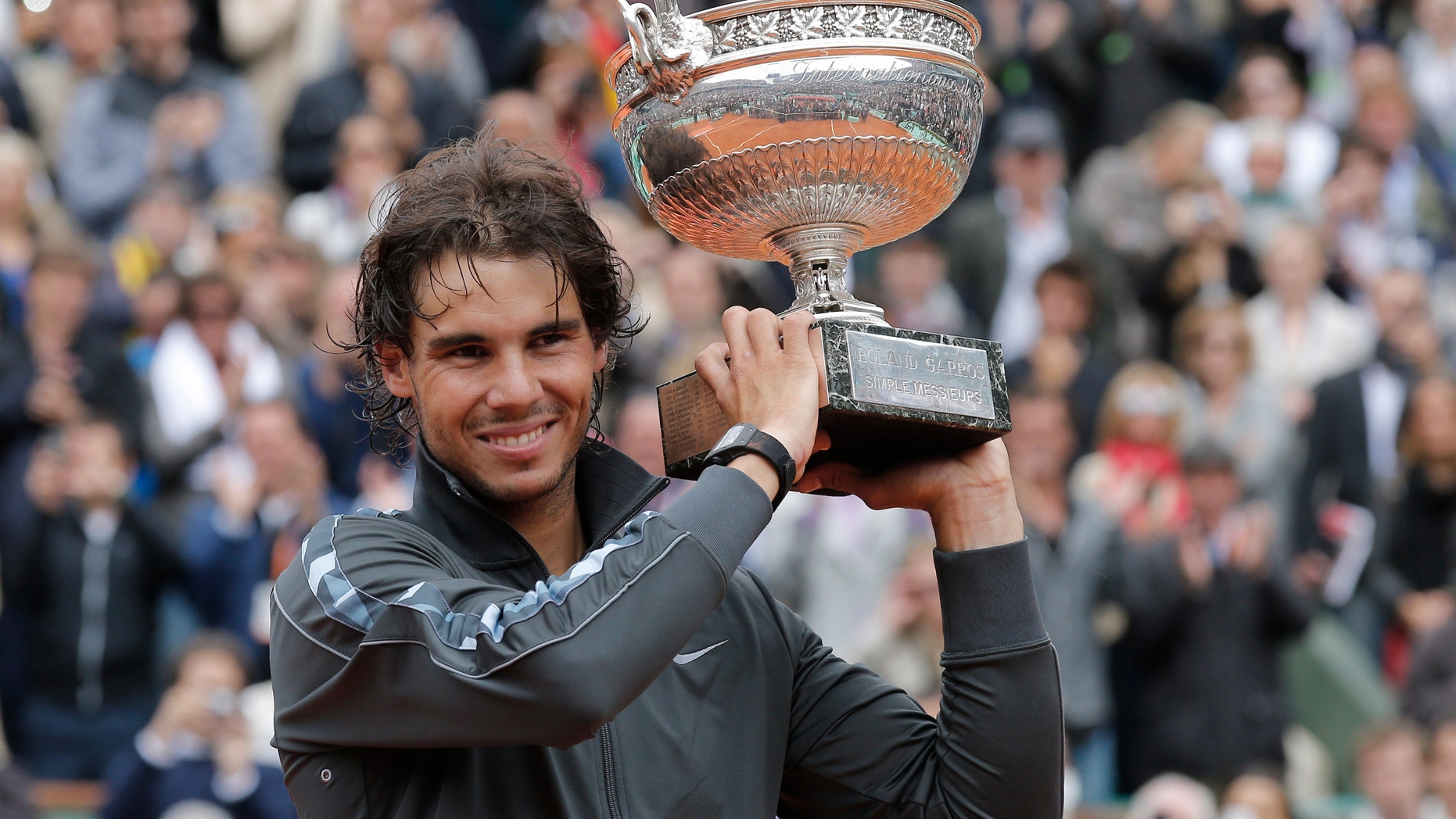 Gold medalist Rafael Nadal will carry Spain's flag at the opening ceremony for the London Games, the country's Olympic committee (COE) told Reuters on Wednesday.
The number two tennis player in the world, who most recently won his seventh French open title, a record, has won an unprecedented 11 Grand Slam Tournaments.
Nadal was chosen unanimously by the COE board, and was reportedly picked over sailing duo Iker Martinez and Xabi Fernandez, who have won a gold and a silver from the Athens and Beijing Games, respectively, in the 49er class event.
This will be the 26-year-old's third Olympic Games. He competed in the doubles in Athens in 2004, and won a gold in singles in Beijing in 2008.
World number one and Nadal rival Novak Djokovic will carry his country Serbia's flag at the much anticipated opening ceremony on July 27.