Super Bowl 50 result leaves NASCAR community torn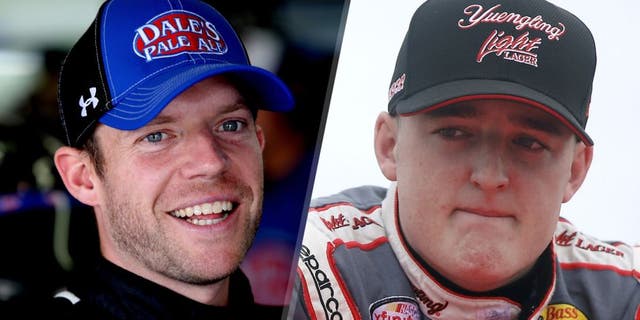 Super Bowl 50 is in the books, leaving some folks in NASCAR with smiles on their faces and others down in the dumps.
We all have known for some time that defending Sprint Cup champion Kyle Busch is a huge Denver Broncos' fan, so he's happy. So is Regan Smith, who used to drive for Furniture Row Racing, which is based in Denver, Colorado.
The Broncos' 24-10 victory over the Carolina Panthers no doubt pleased all the employees at Furniture Row, including current driver Martin Truex Jr.
But for the majority of NASCAR types who live and work in and around Charlotte, North Carolina, the Panthers' loss was difficult to take.
Check out what both sides were saying on social media after the big game: