Suns waive Kyle Casey, Terrico White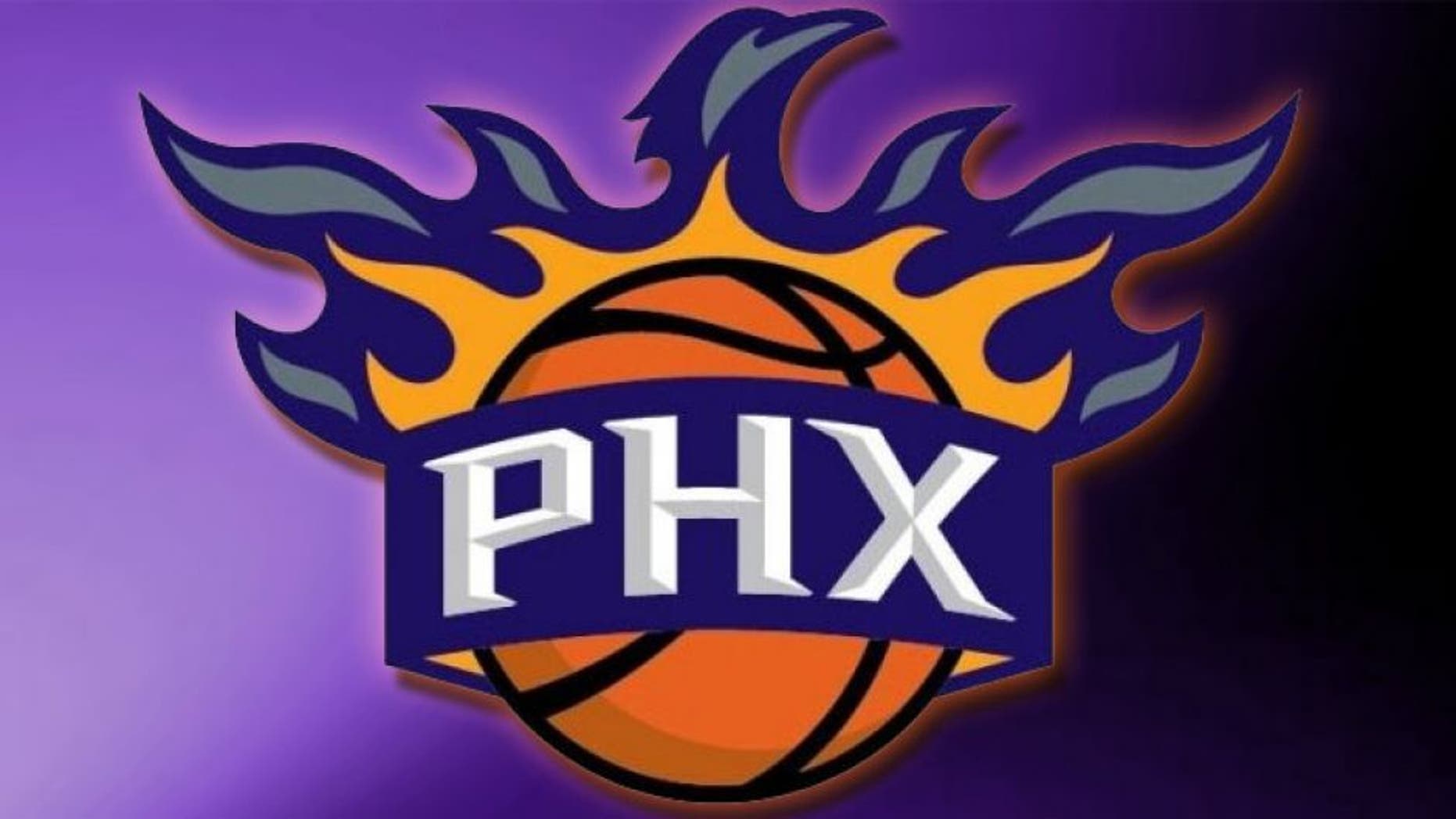 PHOENIX -- The Phoenix Suns have waived forward Kyle Casey and guard Terrico White.
Both players initially signed with the Suns on Sept. 16. Casey played six minutes in one appearance this preseason, while White totaled eight minutes in two appearances.
The Suns' roster now stands at 15 players.
Guards: Eric Bledsoe, Brandon Knight, Archie Goodwin, Devin Booker, Ronnie Price, Sonny Weems
Forwards: Markieff Morris, P.J. Tucker, T.J. Warren, Mirza Teletovic, Jon Leuer, Cory Jefferson
Centers: Tyson Chandler, Alex Len, Henry Sims